North Greenwich tube station evacuated over 'security alert'
TfL warns to expect delays as police deal with incident near O2 Arena.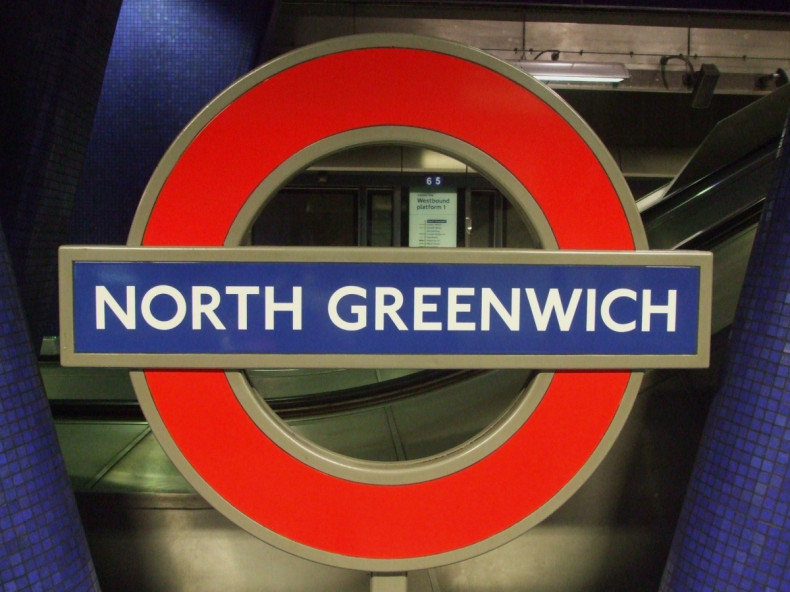 North Greenwich station in east London has been evacuated while police deal the discovery of a suspicious item.
Transport for London (Tfl) confirmed the station has been closed and there is currently no service between Canary Wharf and Stratford, and severe delays on the rest of the Jubilee line while the incident is investigated.
North Greenwich is the closest station to the O<sup>2 arena. American rock band Nickelback were due to play the venue on Thursday evening (October 20).
A British Transport Police spokesperson said: "Just after 11.00am today we were called to North Greenwich station after train staff reported finding a suspicious item.
"The station is currently closed whilst specialist officers from British Transport Police and Metropolitan Police examine the item.
"We ask travellers to avoid the area and check with Transport For London before commencing their journey."
An O<sup>2 spokesperson said: "We closed up at The O<sup>2 as a cordon was in place around North Greenwich tube station. That cordon has now been reduced but we're staying closed until the situation at North Greenwich is resolved.
"The information we have is that there is a suspect package on a train currently in the station and the bomb squad have been called to investigate."
A Metropolitan Police spokesman added: "Met officers are assisting British Transport Police in North Greenwich station after a suspicious item was reported to BTP on Thursday, 20 October."