North Korean hackers accused of targeting South Korea with mass spam campaign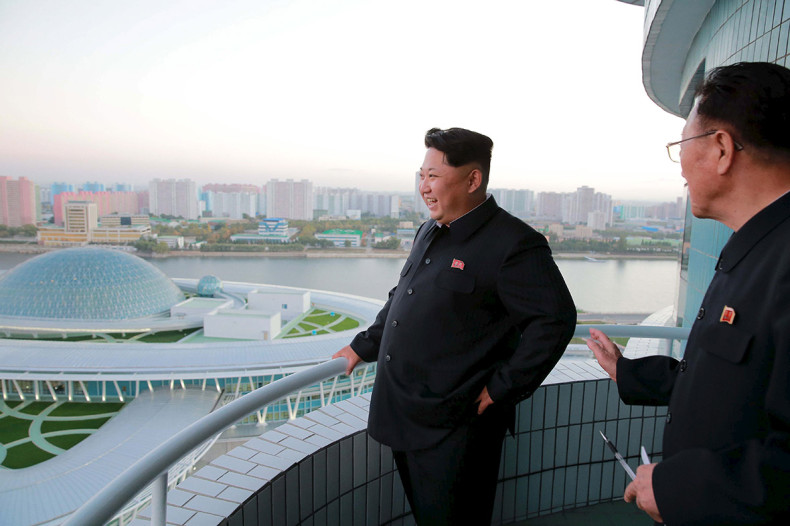 Hackers aligned with North Korea have been accused of orchestrating a massive spam email campaign targeting a number of South Korean public organisations, a probe set up to investigate the incident has revealed.
Police involved with the case said emails pretending to be from various government bodies and the presidential office were sent to nearly 800 people from mid-2015 and were disguised as containing information related to North Korean nuclear tests.
"We are at a stage to be assured that it was committed by a North Korean hacking organisation," said Kang Sin-myeong, commissioner-general of the National Police Agency and as reported by the Yonhap News Agency.
Following a probe into the spam campaign, police revealed that more than 80% of the recipients had jobs "related to North Korea". Furthermore, traced IP addresses – used to identify computers – were linked to China's north-eastern province of Liaoning which borders with North Korea. Additionally, the network used to launch the campaign can be used wirelessly from North Korean territory, according to police.
"Looking at the probe results, there is a trace of an intentional and deliberate targeting process that cannot be deemed as a coincidence," asserted Kang, who also admitted that no major damage to national security had been found as a result of the campaign.
Meanwhile, South Korean police are now planning to conduct an international joint investigation after discovering two European servers used to send spam disguised to look as if it originated from a South Korean website.
Hacking activity on the rise
North Korea, alongside China and Iran, is often viewed as a major purveyor of cyber campaigns and research indicates that attacks from the secretive nation are only likely to increase throughout 2016. Most recently, North Korea drew the ire of governments from across the globe after successfully launching a ballistic long-range missile in violation of numerous UN resolutions.
Following the missile launch, a hacking collective known as the New World Hackers targeted up to 200 North Korea-related websites in protest.
However, perhaps the most well-known hack related to North Korea was the breach at Sony Pictures which occurred in 2014 – reportedly ignited in retaliation to the satirical comedy The Interview. The attack brought down the Sony corporate network and resulted in the leak of thousands of sensitive documents however North Korea has always denied any involvement in the hack.