Police have defended their decision not to appeal for help to find a suspected child sex offender on the run for eight months, after was believed to have fled while on bail. North Wales Police worked with Suffolk Constabulary to ask the public for information on Michael Phillip Leaberry who is wanted in connection with child sex offences in Flintshire.
Leaberry, also known as Stephen Bugman, left North Wales in January 2015 and moved to Ipswich in Suffolk before later moving to Essex. Suffolk Police first issued a missing person statement on Leaberry on 9 September, but he was found five days later in Chelmsford. After failing to answer bail in Flintshire in September 2015, North Wales Police and Suffolk Constabulary issued a second missing person appeal for Leaberry in November, but failed to mention the child abuse allegations against him on both occasions. Both forces describe how Leaberry "plays darts and likes to fish" as part of the missing person appeal.
North Wales Police only released a statement appealing for information on Leaberry – and describing him as a man wanted in connection with child sex offences – on 4 May. Ipswich MP Ben Gummer expressed his concern that public safety may have been jeopardised due to both forces failing to inform the public that someone deemed "a risk of harm to children" could be on the run.
North Wales Police has defended the decision as it did not want to "undermine any subsequent criminal proceedings". A spokesperson said: "Since Michael Leaberry has been missing, North Wales Police, in conjunction with Suffolk Police, have pursued all lines of enquiry to try to trace his whereabouts and safeguard the public.
"These enquiries have continued since Michael Leaberry failed to answer bail. Due to those enquiries proving negative, and after careful consideration that we do not undermine any subsequent criminal proceedings, we took the decision to release his full details and seek the support of the public."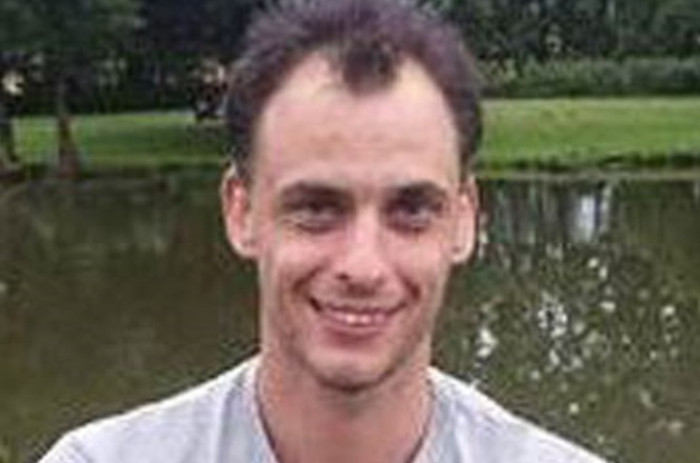 Despite extensive enquiries in the south-east of England – where he is expected to be – Leaberry has not been located, nor seen since September.
Detective Chief Inspector Simon Williams said; "I am appealing to anyone who knows the whereabouts of Michael Philip Leaberry, or who may have any information which could assist the police in locating him, to contact North Wales Police. I would also appeal to Mr Leaberry directly to come forward. Due to the nature of the offences he is considered to present a risk of harm to children."
Leaberry is described as white, around 5ft 10ins tall, of thin build with blue eyes. He has brown hair but has previously dyed this blue.