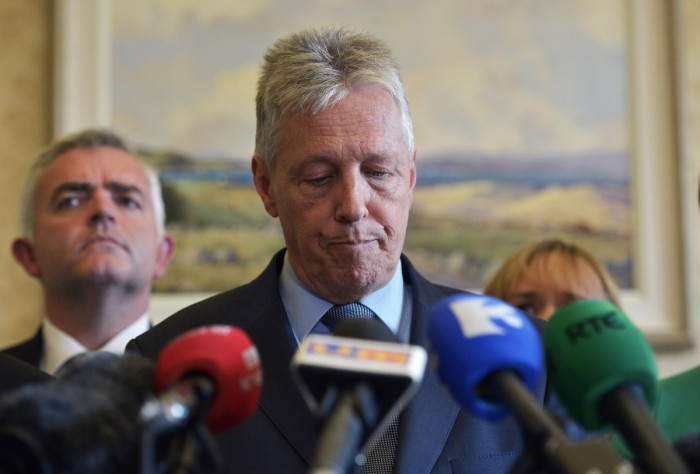 Peter Robinson, the leader of the Democratic Unionist Party (DUP), has been rushed to hospital just four months after the former First Minister suffered a suspected heart attack. Robinson, who resigned as First Minister earlier this month, spent Saturday night in Belfast's Royal Victoria Hospital and is said by the Belfast Trust to be "comfortable and doing well."
In a statement a DUP spokesman said: "Mr Robinson had a reaction to some medication and was admitted as a precautionary measure. He is doing well and will be discharged soon."
In May Robinson, who had been First Minister since 2008, spent four nights in hospital and was fitted with three stents after a suspected heart attack. At the time he said the incident as a warning about his lifestyle rather than a result of the pressures of his job.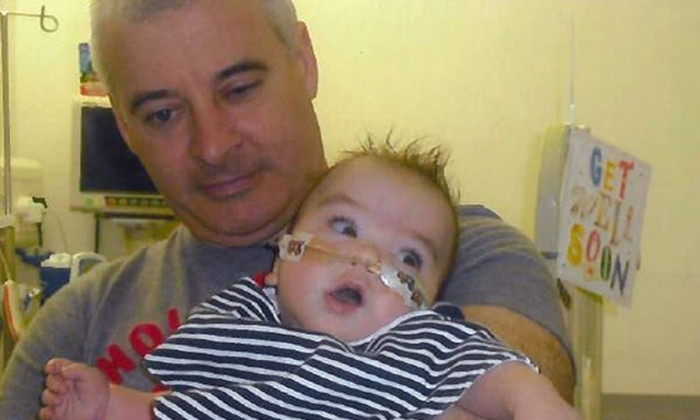 On 10 September Robinson resigned as First Minister and withdrew several ministers from the Northern Ireland Assembly in the wake of a row over suspected IRA involvement in the murder of Kevin McGuigan in Belfast. Finance Minister Arlene Foster has stepped in as acting First Minister until the issue is resolved. The UK government has threatened to introduce direct rule unless the assembly can come to an agreement over welfare reform.
Crisis talks involving all the major Northern Ireland parties are due to begin tomorrow (Monday 21 September). It is unclear whether Robinson will now be able to attend.
UUP leader Mike Nesbitt said: "It is concerning to hear that Peter has been admitted to hospital. I hope that it is not serious and that he will be back on his feet again as soon as possible."
Sinn Féin Deputy First Minister Martin McGuinness tweeted: "Concerned that Peter Robinson admitted to hospital but pleased that he is comfortable & doing well. Wishing him the best for recovery."