Not everything about Switch has yet been revealed, Nintendo teases
Details still to come concerning Wii U successor in run-up to March 2017 launch.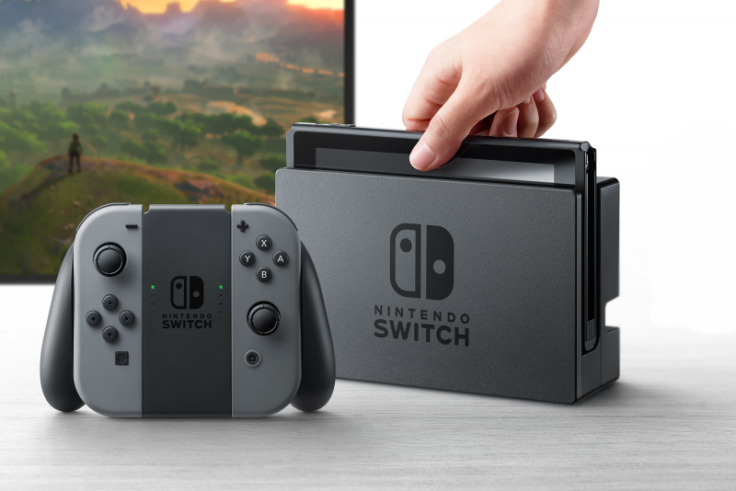 Gaming giant Nintendo has teased that not everything has been revealed about its new home and handheld gaming console, the Nintendo Switch. This new statement comes after the gaming giant said it would not be making any further announcements until the new year.
The announcement was made last week with a stylish reveal trailer, showing the Nintendo Switch as a device built for gaming on the move which can also be played at home with a docking station attached to a TV. The reveal offered a good look at the device and its capabilities, but questions still remained over some of its functionality.
Speaking to the Wall Street Journal, a Nintendo spokesperson said: "We haven't shown everything."
Following last week's announcement, the company told WSJ reporter Takashi Mochizuki "no more official announcements would come this year" regarding games, specs and whether the device is region-locked.
Nintendo Switch will launch in March 2017.
Fans have pored over the footage and have debated everything from whether Nintendo Switch's handheld portion will house a touchscreen to what those square-shaped buttons are for and whether or not it has an SD card slot allowing users to expand the device's memory.
These questions join other, more general ones regarding the device's battery life, its price and exact specs.
Nintendo's Switch announcement also included a look at a handful of titles that we can infer will launch on Switch, including a new Mario platformer, Splatoon, Mario Kart and NBA 2K17.
After a 19-month gap between Nintendo initially announcing a new console and then finally revealing it, fans would appear to be in for another arduous wait before the next batch of information.
For all the latest video game news follow us on Twitter @IBTGamesUK.
© Copyright IBTimes 2023. All rights reserved.