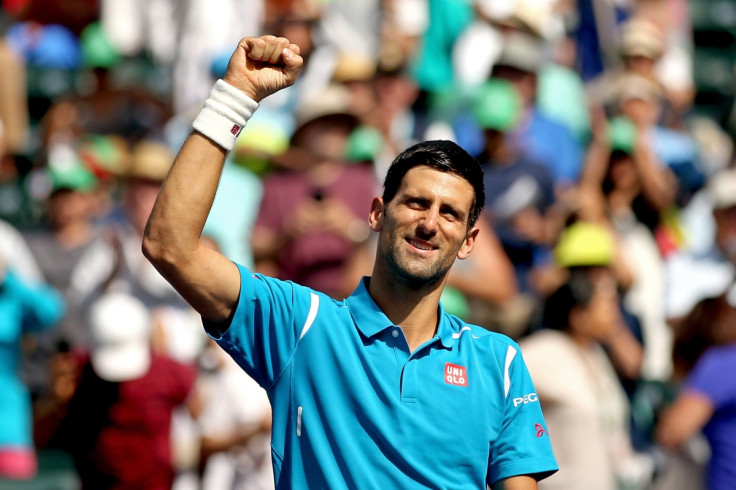 Tennis superstar Novak Djokovic feels that cancelling the upcoming 2016 Rio Olympic games due to the threat of the Zika virus is 'unthinkable'.
Speaking at a press conference, post his 6-2, 6-3, 6-3 win over Great Britain's Aljaz Bedene in the French Open 2016, the World No 1 said at he would travel to Rio and play in the Summer Games.
"For the moment I'm planning to play. Nothing is changing, but let's see what happens. Somebody has passed me the information that a significant number of scientists have come up with a statement that it's not safe."
"Honestly, I don't know what to think any more. I need to get informed more so I can speak more in detail about it. Many athletes and people have already planned in advance and so many people have already planned their trips and accommodation in Rio."
More than 100 scientists had recently written to the World Health Organization (WHO) on their findings about Zika which showed why it was unethical for the games to go ahead in Brazil. WHO though rejected their claims to move or postpone the games, saying it would not significantly alter the spread of the virus which is known to cause birth defects.
"Of course, we have to have common sense that health is the most important thing for anybody that is there. But we should not only think about people coming to Rio. How about those people living there? I think we have to look from different perspectives in order to make a right conclusion."
A number of high-profile tennis players have pulled out of the games with American John Isner, Australian Bernard Tomic, Austrian Dominic Thiem and Spain's Feliciano Lopez choosing to opt out.