Now You See Me 2 trailer: Woody Harrelson, Jesse Eisenberg and Mark Ruffalo return, Lizzy Caplan debuts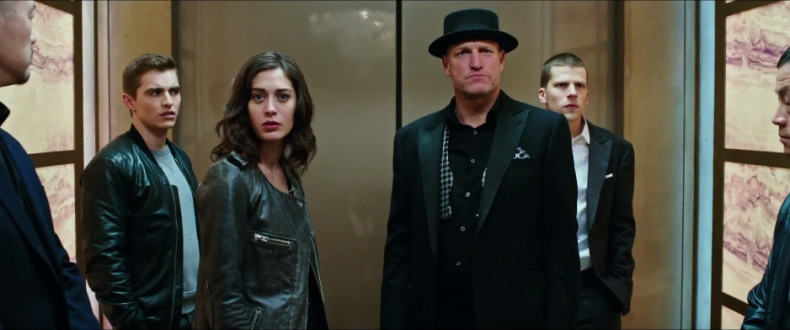 The Four Horsemen are back in the first official trailer for Now You See Me 2, only the four aren't quite the same as before. Original stars Woody Harrelson, Jesse Eisenberg and Dave Franco are returning as the Robin Hood-like magicians that use their tricks for justice-like purposes and taking down large, corrupt corporations. This time round however, the female lead will be played by Lizzy Caplan (Masters Of Sex), replacing Isla Fisher -- but in a different role -- as the latter could not commit to the sequel due to her pregnancy.
Directed by G.I. Joe: Retaliation's Jon M Chu, the sequel is set one year after the Horsemen won the public's adoration with their do-gooder tricks that outsmarted the FBI on several occasions. Now, they have their sights set on executing an even bigger, comeback illusion that could potentially expose the unethical practices of tech magnate Walter Mabry, who just so happens to be framing them as scamming criminals.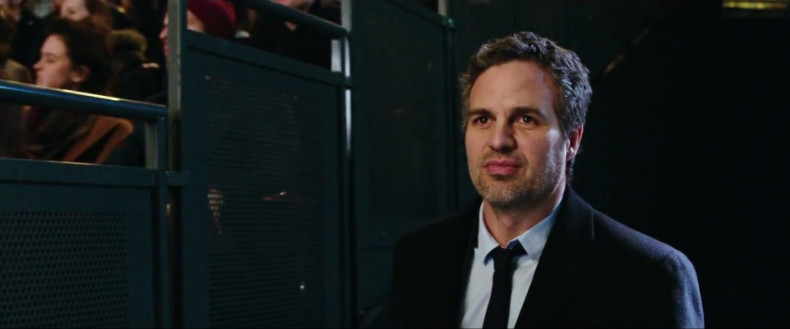 As well as most of the returning cast, Morgan Freeman and Michael Caine make appearances in the trailer, reprising their roles as ex-magician Thaddeus Bradley and Horsemen sponsor Arthur Tressler respectively. Freeman, as he did before, urges the audience to "take another look" as the trickster foursome prepare "for an even bigger reveal." Mark Ruffalo will also be returning, however his involvement with the Horsemen could be completely different from that of the first film given the twist at the end of Now You See Me.
If you enjoyed the first movie, the teaser seems to showcase that the follow-up will feature much of the same aspects -- elaborate tricks, Vegas-like settings and a few laughs a long the way. The magic certainly looks bigger and better too, with one scene that sees Eisenberg's character Daniel Atlas falling into a puddle of water and then vanishing into thin air and another that shows Franco's Jack Wilder disappear in a flurry of cards.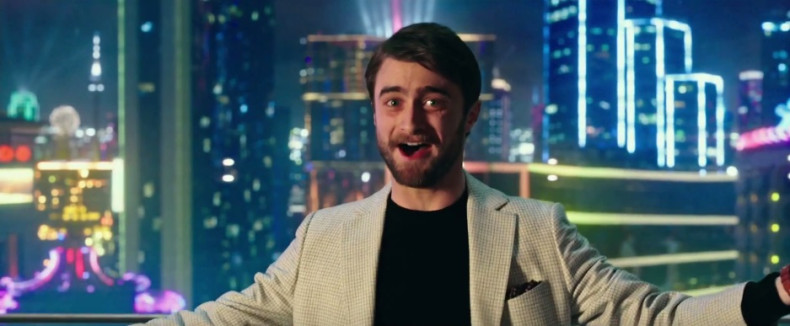 One particularly interesting addition to the sequel is Daniel Radcliffe, who you think would be a dab-hand at any kind of magic that's thrown his way given that he played young wizard Harry Potter for over a decade. However, Radcliffe's character Walter doesn't seem to be so skilled in the art of such spectacles, with the teaser seeing him humorously fluff a sleight-of-hand trick.
For more entertainment news follow A-List on Twitter @Alistinsider