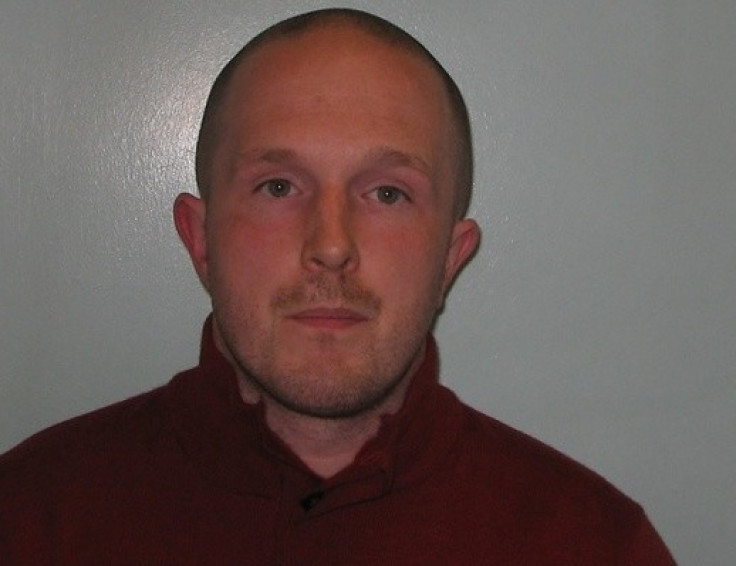 A violent London-based career criminal with a history of drunken violence against women has received a life sentence for the brutal murder of a woman he met on a dating site after she rejected his sexual advances. Judge Rebecca Poulet QC said he murdered Patel in a "frenzy of rage".
The 35-year-old Miles Donnelly of Hall Place, Paddington – who also goes by the name of Miles Ryan – stabbed, beat and strangled 44-year-old mother-of-one Usha Patel in her Cricklewood flat in October 2015.
The pair met on the Oasis Dating website, had been in conversation since April 2015 and had met in person before. Donnelly and Patel arranged to meet at her north-west London home on Wednesday 7 October.
However, he strangled and beat her before stabbing her with a bread knife. Her body was found the next morning by a family member. The victim's five-year-old autistic son was metres away inside the flat at the time of the murder.
Donnelly fled the scene, but detectives were alerted to him after they found his keys at the home. Forensic evidence including samples from a wine glass was also matched to him.
After the murder, Donnelly went to the home address of a 43-year old woman in Hall Place, west London, where he stayed for 36 hours. At some point he made sexual advances towards the woman, flew into a furious rage when she refused and hit her in the back of her head with a stool.
After this, Donnelly telephoned the police and advised them of his current location. Officers attended and he was arrested for the murder of Patel.
A post-mortem examination found the cause of Patel's death to be asphyxiation; however she had also suffered a number of stab wounds to her abdomen and had been physically assaulted around the face.
He initially pleaded not guilty to the murder and assault, but changed his mind and admitted to the crimes on Monday (18 July). He was sentenced on Thursday (21 July) at the Old Bailey to life in jail, with a minimum of 23 years and 18 months for actual bodily harm in relation to the second incident that will run concurrently.
Detective Inspector James Stevenson of the Homicide and Major Crime Command said: "Donnelly declined to answer any questions put to him during his police interviews and has never offered any information as to why he assaulted and killed Usha Patel that night. Usha's family are completely devastated. Today, I am pleased that Donnelly now faces a considerable prison sentence."