Obama administration transfers 15 Guantanamo Bay detainees to the UAE
The transfer included 12 Yemenis and three Afghans, the State Department announced.
The Pentagon has announced that 15 Guantanamo detainees have been sent to the United Arab Emirates (UAE) in the largest single transfer during the Obama administration on Monday (15 August). The transfer, which signified a fifth of the prison's remaining population, reduced the list of prisoners approved for transfer to 20 men.
The transfer included 12 Yemenis and three Afghans, the New York Times reported. Their movement dropped the prison's population to 61 and brought US President Barack Obama closer to moving out every detainee approved for transfer. There were 242 detainees at the prison when Obama took office.
"The United States is grateful to the government of the United Arab Emirates for its continued assistance in closing the detention facility at Guantanamo Bay," Lee Wolosky, the State Department special envoy tasked with transfer negotiations, said in a statement.
Six of the detainees had been approved for transfer in 2009, CNN reported. The nine others were evaluated by the interagency Periodic Review Board, which had determined that their "continued detention was no longer necessary to protect against a significant continuing threat to the security of the United States."
The move is part of the Obama administration's continued effort to close the prison for good. A State Department official told CNN that in the last 11 months, 55 detainees have been transferred to 13 different countries.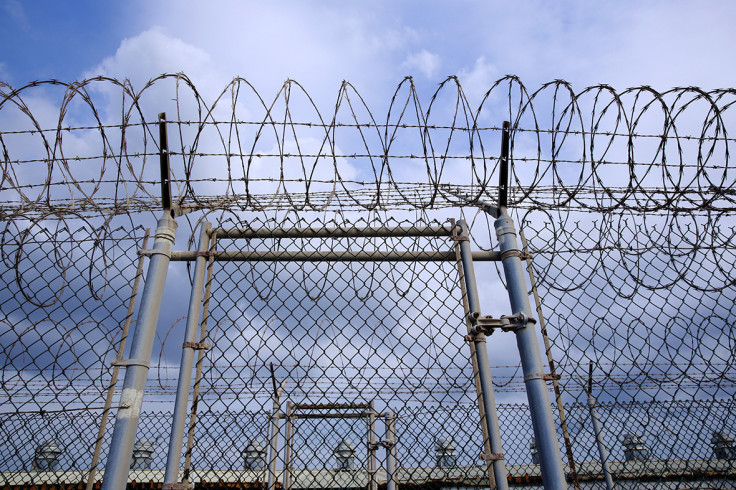 The move sparked condemnation from Congressional Republicans, who passed legislation that would prohibit the Department of Defence from transferring detainees to the US.
"In its race to close Gitmo [Guantanamo], the Obama administration is doubling down on policies that put American lives at risk. Once again, hardened terrorists are being released to foreign countries where they will be a threat," said California Representative Ed Royce, who is the House Foreign Affairs Committee Chairman. "I fear we will be dealing with the consequences of this recklessness for years to come."
Guantanamo Bay prison was opened by former President George W Bush following the 9/11 attacks. The BBC reported the prison costs $445m (£345m) to run annually and at one point held over 700 detainees. The White House presented a plan to Congress to close the facility in February.
© Copyright IBTimes 2023. All rights reserved.