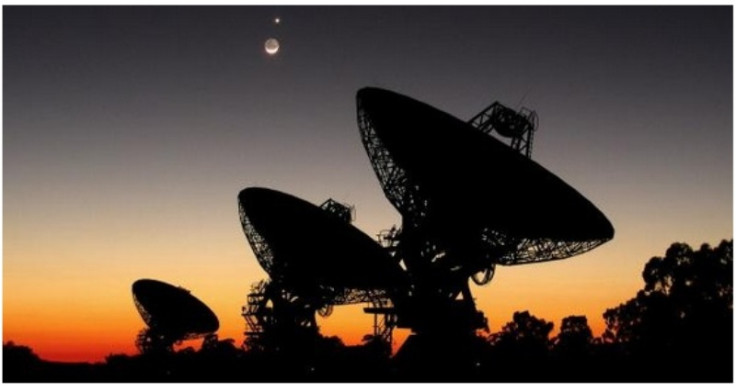 A White House senior advisor, John Podesta, tweeted that his one regret was not informing the public about UFOs.
On his last day as a counsellor to President Barack Obama, he tweeted: "My biggest failure of 2014: Once again not securing the #disclosure of the UFO files."
Podesta's interest with UFOs is well known. At a 2002 press conference organised by the Coalition for Freedom of Information, Podesta spoke on the importance of disclosing government UFO investigations to the public.
"It's time to find out what the truth really is that's out there," he said. "We ought to do it, really, because it's right. We ought to do it, quite frankly, because the American people can handle the truth. And we ought to do it because it's the law.
"It is time for the government to declassify records that are more than 25 years old and to provide scientists with data that will assist in determining the real nature of this phenomenon".
1. Finally, my biggest failure of 2014: Once again not securing the #disclosure of the UFO files. #thetruthisstilloutthere cc: @NYTimesDowd

— John Podesta (@Podesta44) February 13, 2015
Following Podesta's tweet, the Washington Post reported on an interview carried out with Podesta in 2007.
Karen Tumulty had asked Podesta about reports that the Clinton Library in Little Rock, Arkansas, had been bombarded with Freedom of Information Act Requests specifically seeking email correspondence to and from the former chief of staff including terms like X-Files and Area 51.
Podesta's response, through a spokesperson, was "The truth is out there": the tagline for the TV show The X-Files, of which Podesta was known to be a fan.
While working for the Clinton White House, Podesta was in charge of a project to declassify 800 million pages of intelligence documents. He was the fourth and final White House Chief of Staff under President Bill Clinton, from 1998 until 2001.
Podesta has also written an introduction to the book UFOs: Generals, Pilots, and Government Officials Go on the Record.
On 13 January 2015, Podesta announced that he would leave the White House in February 2015 to serve as a Senior Advisor to Hillary Clinton for her 2016 presidential campaign.