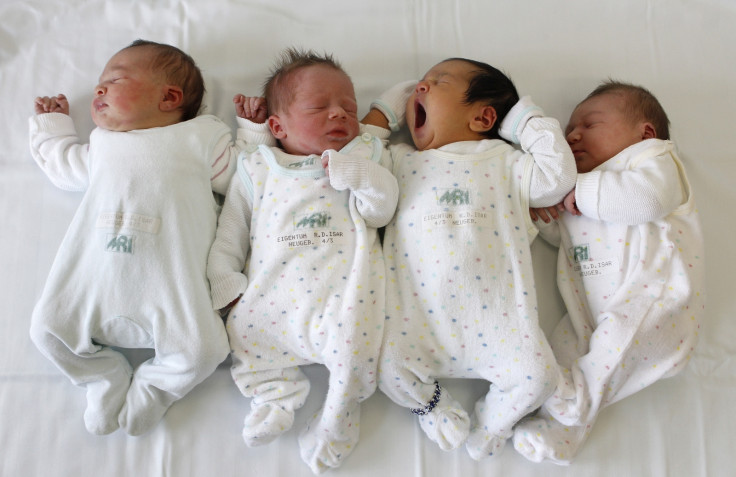 Throw out the birth control. Richard Branson is offering 52 weeks of leave for new parents, paid at full salary.
"If you take care of your employees, they will take care of your business," Branson said in a statement after the gaga news. "As a father and now a grandfather to three wonderful grandchildren, I know how magical the first year of a child's life is, but also how much hard work it takes."
The juicy deal is for biological or adoptive parents, moms and dads, who are welcome to share the benefit, reports The Street. But it's only available to employees who have worked at least four years, and only to the 140 employees of Virgin Management in London and Switzerland. Those who have worked less than two years can collect 25% of pay for 52 weeks.
"The introduction of the new shared parental leave legislation was a great opportunity for us to review our existing ... benefits, and offer something special to our people," said Virgin Management Josh Bayliss. "Having a child is a life-changing experience and this policy means our employees have the opportunity to enjoy time with their families and have a great career."
It wasn't immediately clear what the regular 50,000 Virgin employees are entitled to.