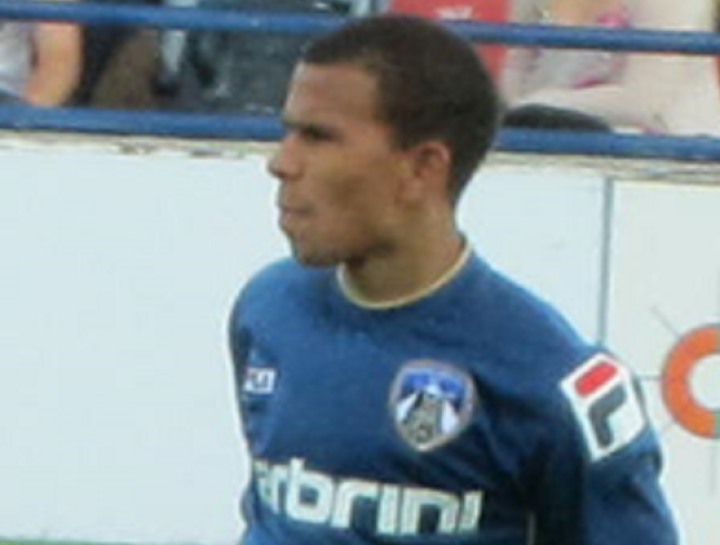 Colombian winger Cristian Montano was fired by Oldham Athletic following a corruption sting by Sun On Sunday "Fake Sheikh" reporter Mazher Mahmood but is now taking legal action against his former club.
The professional footballer was dismissed "recklessly" from the League One outfit, lawyers acting for the player have claimed.
Montano was dismissed for gross misconduct over spot-fixing claims made against him by Mahmood following an undercover operation.
Five other players were also arrested and an investigation by the National Crime Agency is ongoing. Montano was arrested, bailed and has never been charged over the claims.
His lawyer said Oldham Athletic must face "consequences" for acting "emotionally".
Roy Ledgister said: "At the time of his arrest, we urged Oldham to suspend him and then reach a conclusion at the end of a trial. They did not do this, acted recklessly and on emotions and will now have to face the consequences."
The club was staying silent on the latest development. A spokesman told IBTimes UK: "It's an ongoing case and we cannot comment."
However, Athletic's chairman has said he would welcome the chance to reveal in public the "issues" that led to Montano's sacking.
Simon Corney said to the BBC: "We find this development very surprising given that the National Crime Agency's investigation into Cristian is ongoing. However, should this go to court then we look forward to making public the various issues with Cristian that led to our decision to terminate his contract."