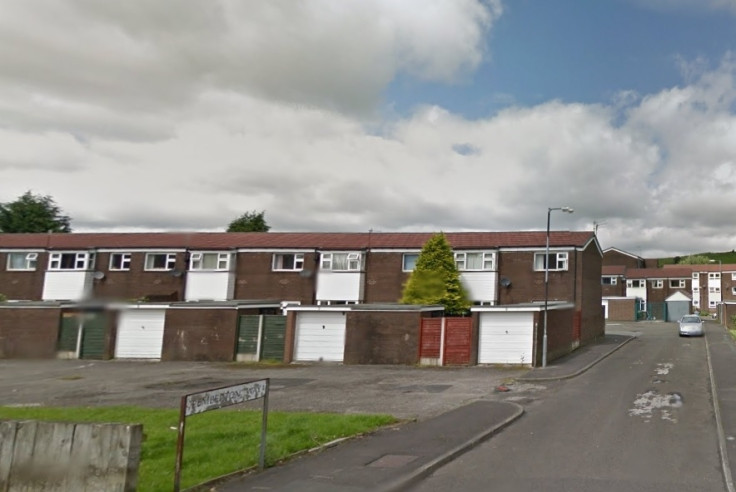 Police are warning people to stay away from a residential area in Oldham, Greater Manchester, following reports a man armed with a gun has locked himself in a house with a woman.
Police are currently responding to the incident on Pemberton Way in Shaw which "may cause some disruption" to people in the area. As a precaution, officers have evacuated a number of nearby properties.
Two children, aged one and six, were also reported to be inside the property with the suspected armed man, but police have confirmed they are now both safely out of the address.
The Manchester Fire service are also at the scene assisting with officers in what is believed to be a domestic incident.
The National grid have also shut off the gas supply to the house and around 200 others nearby as a precaution.
A Greater Manchester Police spokesperson said: "Shortly before 3.15am on Tuesday, July 25, police were called to reports that a man armed with a gun had locked himself in an address on Pemberton Way in Shaw, Oldham.
"Officers are in attendance and are attempting to engage with the man at the scene. A woman and two children were reported to also be in the property, however the children are now safely out of the address. As a precaution, a number of nearby properties are being evacuated."
Chief Superintendent Neil Evans, Territorial Commander for GMP's Oldham borough, added: "We are continuing in our efforts to bring this situation to a safe resolution and we have police negotiators at the scene currently engaging with the man inside the property.
"Our number one priority is the safety of all those involved, as well as other members of the public and as a result the decision was made to evacuate a number of nearby addresses as a precaution.
"I would like to thank members of the public for their cooperation this morning however it is imperative that this continues as we focus all our efforts on resolving the incident. I would therefore ask that people continue to avoid the area as much as possible."