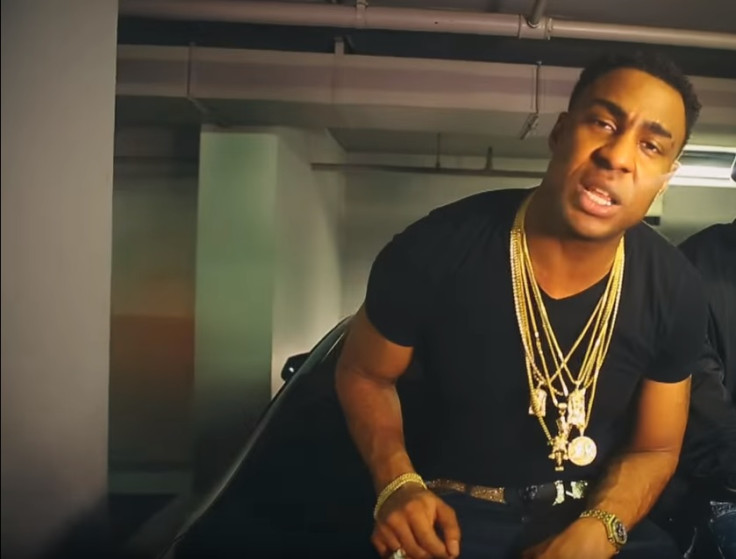 London rapper Cbiz has been released on bail after he was arrested last week over the killing of innocent bystander Oliver Tetlow in Harlesden.
Tetlow, 27, was killed on 9 March when a gunman stepped out of a car on Church Road and sprayed a hail of bullets in his direction. Police believe the suspect used an automatic weapon before speeding off in the dark-coloured vehicle towards Harlesden Town Centre. Pedestrians fought to save Tetlow's life but paramedics pronounced him dead upon their arrival.
The shooting has been blamed on a feud between rappers Nines and Cbiz, who is also known as "Cowboy", after the latter reportedly stole gold jewellery including a gold Audemars Piguet watch worth approximately £50,000 from Cbiz. A video uploaded on Instagram allegedly shows Nines with the stolen jewellery. A Met Police spokesperson told IBTimes UK that a rapper feud was one line of enquiry but no charges have been laid.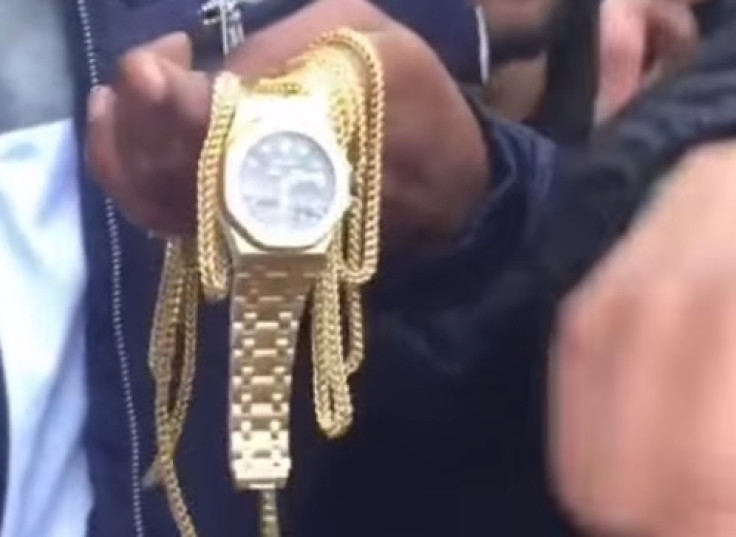 Three people have been arrested in connection with Tetlow's murder: a 24-year-old man on suspicion of murder and a 24-year-old on suspicion of robbery. The third, a 29-year-old man who was arrested on suspicion of murder on Friday (11 March) in the Shepherd's Bush area, can be named as the rapper Cbiz. He was bailed on Monday (14 March) until mid-June and denies involvement in the crime:
Draped in gold and in luxury clothing, the flamboyant Kilburn rapper is one of the capital's most popular underground musicians. His music videos have attracted millions of views and he has almost 6,000 followers on Twitter.
He has served between six and seven years in prison for at least one conviction and last came out of jail last year vowing to turn his life around with music. He said he wanted to "turn negativity into positivity". He launched a lifestyle brand called "£R" – Everything's Relevant – and claims it made £400,000 in 2014 and has the backing of investment bankers.
Cbiz states his main motivation is money and religion but is drawn to expensive bracelets, chains and diamonds. "I want to be the guy everyone is looking at... my presence should be felt all the time," he has said.