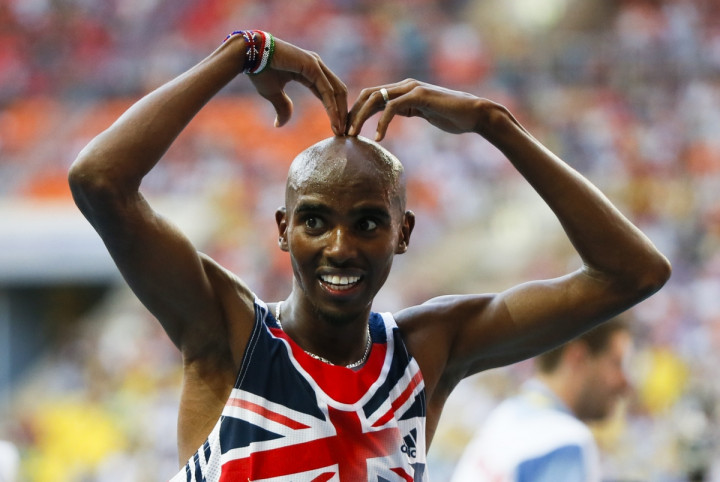 The brother of double Olympic gold medallist Mo Farah has been remanded in prison on suspicion of breaking into a house.
Omar Farah, 21, has been charged with burglary with intent to steal and is due to appear in court next month.
While Mo won the gold medal in the 10,000m at the European Championships in Zurich on Wednesday, his younger brother was in detention at the UK's largest jail, Wandsworth Prison, in south-west London.
Omar is accused of burgling a semi-detached house in Brentford, west London, and will appear before Kingston-upon-Thames Crown Court on 8 September.
In an interview with The Sunday Mirror last year, Omar said he was training to be a graphic designer and spoke of the support and advice his older brother had given him.
"I'm moving forward with my life and I have Mo to thank," he said. "The friendship is still good. My dad said: 'Why can't you be more like Mo?' and that's what I aim to do now."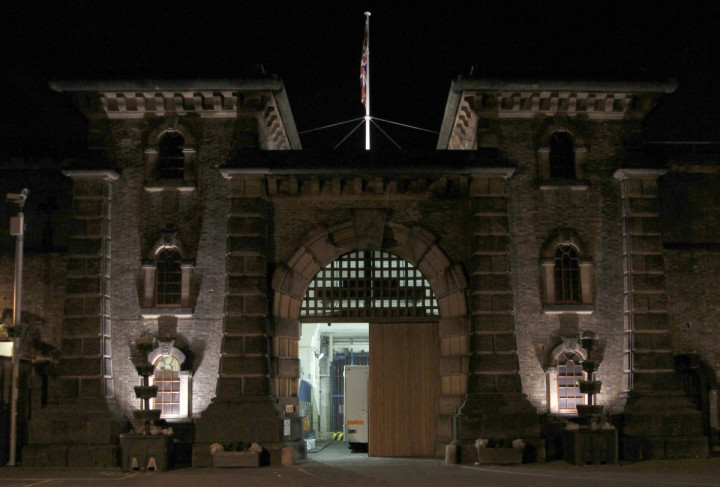 Mo Farah, 31, was awarded a CBE last year after winning the 5,000m and 10,000m Olympic titles for Great Britain at the London 2012 Games.
Omar said Mo's 10,000m win at the Olympic Stadium had inspired him to make a success of his own life.
Speaking of the event, he said: "The atmosphere was amazing. The whole place erupted and it was cool to hear everyone go mad for Mo and for everyone to do the Mobot. I've held his medals – they're pretty heavy."
Omar was born in 1992 – a year after his father, Muckhtar, fled war-torn Somalia for a new life in the UK with Mo, who was aged eight.
The brothers' paths diverged, with Mo going on to achieve phenomenal sporting success and creating history by earning Great Britain's first ever Olympic gold medal in the 10,000m at the 2012 London Olympic Games.
He currently lives between Teddington, London and Portland, Oregon with his wife Tania and their three daughters Rhianna, Aisha and Amani.