Watch Once Upon a Time season 4 episode 18 live online: Will Regina betray Emma for Robin Hood?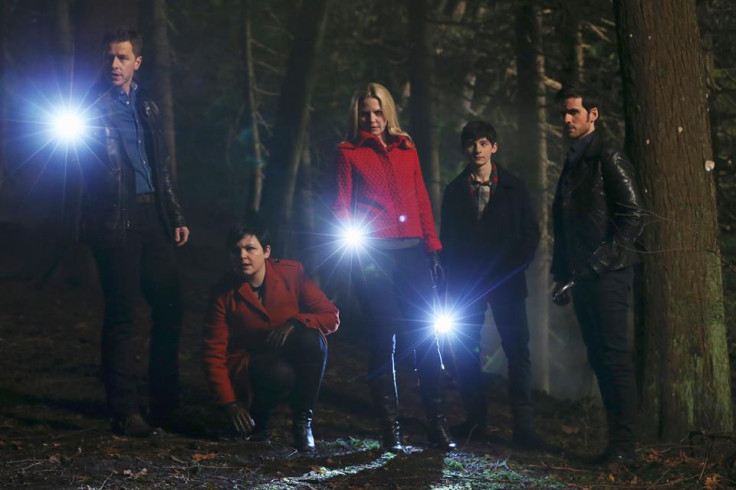 With just three episode remaining for the season 4 finale, Emma and her team are getting busy in their search for the author, so that they can land their hands on him before Rumpelstiltskin.
Episode 18 is titled Heart Of Gold, where Regina is likely to get some shocking news about Robin Hood.
Click here to watch the episode via live stream on ABC and click here to watch it online on ABC's office website.
The official synopsis read: "Emma is still reeling after learning the truth of her parents' history with Maleficent, but she must focus on finding the Author, who is running loose in Storybrooke, before Gold does. When Gold's quest for his happy ending grows more urgent, he blackmails Regina into helping him."
Moreover, in a Fairy Tale Land flashback, Robin Hood learns what it means to be an honorable thief when he accepts a proposition by Rumpelstiltskin to travel to Oz to steal a valuable magic elixir from the Wicked Witch.
Sean Maguire, who plays Robin Hood will return on the show, and going by reports, Gold will use the outlaw to blackmail Regina into working for his side.
Show co-creator Eddy Kitsis told TVLine: "It is going to be revealed Sunday night and like all good villains, they take what you love and use it against you."
Does this mean Regina will betray Snow and Emma for Robin?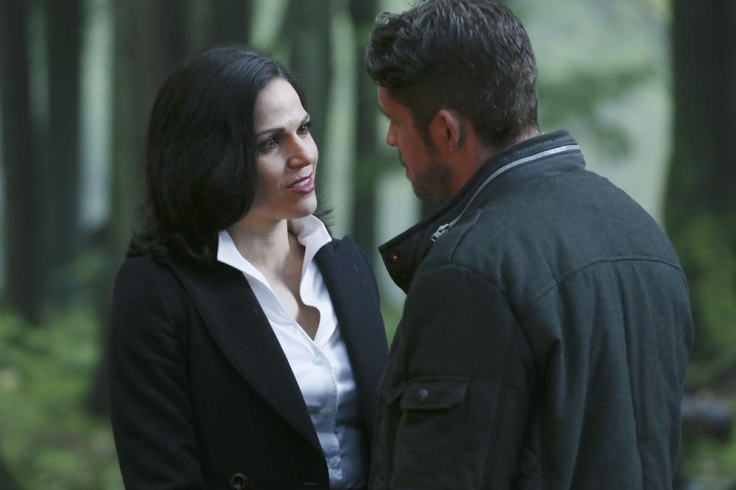 Meanwhile, Maguire has revealed that he will return on the ABC show and teased what to expect in the upcoming episode.
Maguire told TV Fanatic: "It's been great. Obviously, I have been here with my cast and crew so I haven't been missing as much as it would appear. Robin has been missing but it's just great to have the character back and I'm really excited to not only come back but to come back with an episode that really revolves around Robin Hood and delves into his history and his past and also the dilemma that he is currently facing and what he is going to do."
Once Upon a Time episode 18 will air this Sunday, 12 April at 8pm on ABC Network.
© Copyright IBTimes 2023. All rights reserved.