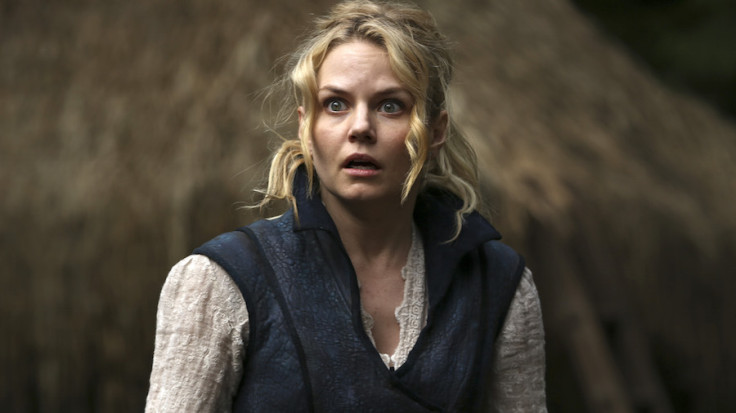 The season 4 finale of Once Upon A Time saw the saviour Emma Swan, becoming The Dark One.
In the last few moments, Emma saves Regina from the darkness, and uses the dagger to consume her, thus making her the Dark One.

Jennifer Morrison who plays Emma, warns fans to brace themselves for Dark Swan.
#DarkSwan is coming!!! @OnceABC

— Jennifer Morrison (@jenmorrisonlive) May 11, 2015
Adam Horowitz also teased a Dark Swan in his tweet about Once Upon A Time season 5.
It's official --season 5 of #OnceUponATime is scheduled to stay at the same time -- Sunday at 8/7c -- hope to see you this fall! #DarkSwan

— Adam Horowitz (@AdamHorowitzLA) May 12, 2015
We have seen Emma as the saviour before, it will be interesting to see a dark Emma Swan in season 5. Fans have shared their own versions of Jennifer Morrison as the ruthless villain in several fan art for OUAT season 5.
Here are a few pictures that fit the Dark One's profile.
With Swan as the villain, will Regina become the new saviour of Storybrooke?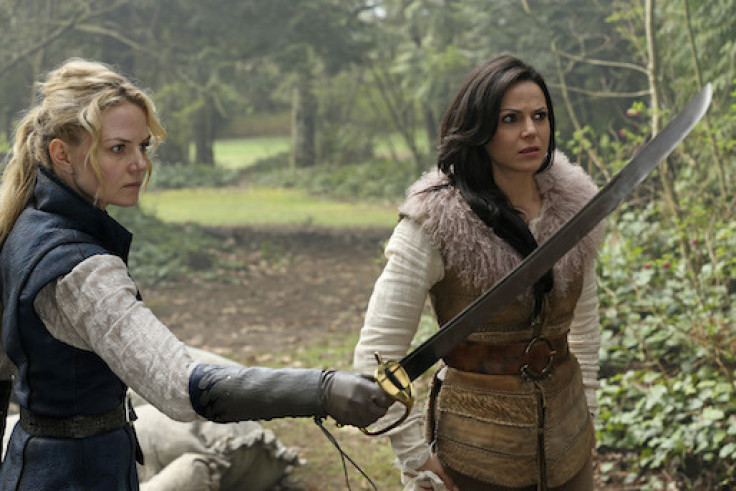 Regina stepping up as the hero will be quite the role reversal from being the Evil Queen in season 1. But after the events of the season 4 finale, where Emma made the ultimate sacrifice to preserve Regina's happiness, she will have to step up as saviour.
Regina and Emma started off on the wrong foot back in season 1, but they've formed a bond that's so strong that Emma was willing to sacrifice her soul for Regina.
So Regina will protect Storybroke from evils in season 5, and maybe even find a way to bring Emma back from darkness.
Also, Regina has proved in season 4 that she is capable of doing good things, and had begun to embrace the light, a hero in the making for sure.
Do you think Regina will make a good saviour?