ABC has released the official synopsis for Once Upon A Time season 6 premiere episode,which teases lot of drama in Regina Mills and Emma Swan's lives. Episode 1, titled The Savior, will air on 25 September at 8pm EST on ABC network.
Warning: Spoilers Ahead
Regina will be seen dealing with her dark alter ego, Evil Queen – released in season 5 finale– who has her sights back on Snow White. Also, Emma will learn a "life-altering secret" in episode 1. The official synopsis for the premiere chapter reads as follows:
Here are a few things to expect in Once Upon A Time season 6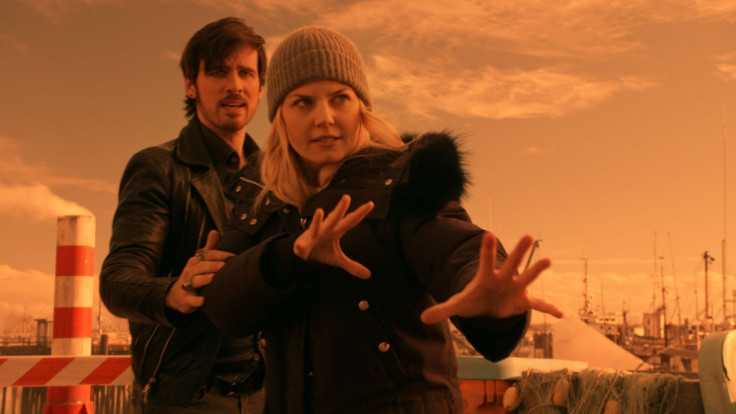 1. Emma and Hook's relationship will be tested. Once Upon a Time creator, Eddy Kitsis told TV Line that "no relationship is a fairytale" when asked about Emma and Hook's romance in season 6. Co-Creator Adam Horowitz teased, "We pick up pretty directly from where we left them at the end of last season, where for the first time Emma professed her love without the duress of a life-or-death situation. Of course, life-or-death situations come pretty quickly on our show, so that will change."
Kitsis added, "No relationship is a fairytale. So if people are expecting no drama, we hope that they will enjoy what we are showing."
2.Evil Queen's arrival will disrupt Regina, Emma and Snow's relationship hinted Edward Kitsis. He told Entertainment Weekly, " You get to see that this really is a family that has come together. Henry's dream in the beginning was to bring everyone together, and in a lot of ways he has, but this year they're going to be tested from their past."
"If there's one thing the Evil Queen hates it's Snow White — Snow White and other people's happiness," Kitsis added.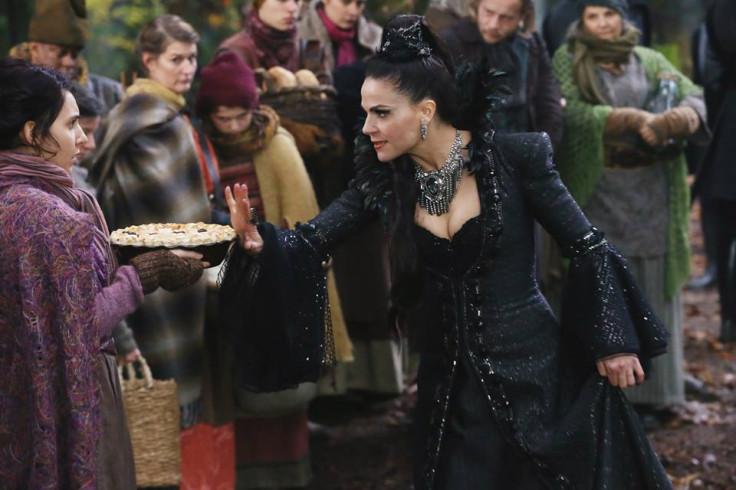 3. The new arrivals in Storybrooke from the Land of Untold Stories will band Regina and Emma in their hero role. Kitsis explained, "Hyde hinted last year that there are people in the Land of Untold Stories whose stories haven't played out. We're going to find ourselves in a situation where Mayor Regina and Savior Emma are going to have to help a whole bunch of people find their happy endings as well."
4. Season 6 will include several new characters like Alladin, Princess Jasmine and Captain Nemo from 20,000 Leagues Under the Sea –who will be causing trouble for Hook. Also, Greek God Morpheus will be seen in season 6, and will be heavily entwined in Rumple and Belle's storyline
Executive producer Eddy Kitsis said, "We're going to meet the Count of Monte Cristo. We're going to be telling stories from other lands and other pieces of fiction. For us, it's really fun to expand the universe of Once Upon a Time."