One in Ten Google Play Apps are Malicious
Following years of warnings, it appears as if the age of mobile malware is finally upon us.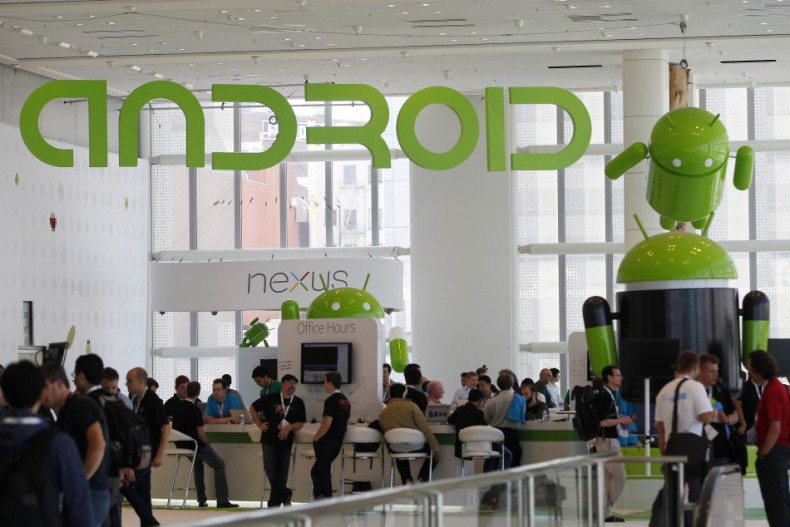 Security firms in the past have been charged with "crying wolf" when it comes to supposed security threats to our mobile phones. Dating back almost a decade to the Cabir computer worm in 2004, security companies have been warning that cyber criminals are attacking the phones we carry around with us in our pockets.
Initially malware targeted the Symbian, J2ME and Windows CE platforms but the rise of the smartphone has seen cyber criminals shift their attention to new pastures - with Android being far-and-away the most popular target.
According to Trend Micro's Rik Ferguson, up to one in ten apps on the official Android app repository - Google Play - are malicious, indicating that it is not just Chinese and Russian third-party stores which contain all the malicious apps - as is a widely-held opinion.
In a post entitled "Android Malware, believe the hype" Ferguson says Trend Micro has analysed more than two million apps, a lot more than the number of apps available in the Google Play store - which was 700,000 in October when Google last announced official figures.
The rest of the apps were from third-party app stores which are very popular in Russia and China but have even less security measures in place than Google does.
Of the two million apps analysed almost 450,000 - or 23% - were found to be outright malicious or high risk. Ferguson points out that it took Microsoft 14 years to attract this volume of malicious code - Android has done it in less than five.
Of the 293,091 malicious apps found in all app stores 68,740 of these came directly from Google Play.
Persuade
Ferguson says that despite these figures, it is still difficult to persuade people that the problem is real:
"There is a distinct scepticism paired with a strong belief that the security industry may be selling a solution to a problem that doesn't exist, or if it does then it only exists in far off countries and little used app stores."
Earlier this week F-Secure published its latest Mobile Threat Report which backs up Trend Micro's belief that Android is the most popular mobile platform among cyber-criminals. According to F-Secure's report, 79 percent of all mobile malware detected in 2012 targeted Android compared to just 66 percent in 2011.
There are several reasons why Android is the favoured platform for cyber-criminals. The first is the simple fact that Android is overwhelmingly the most popular smartphone operating system on the planet, with a 70 percent market share at the end of 2012 according to Gartner.
The second is that Android is an open eco-system whereby users can install apps from just about anywhere including from the web, making it virtually impossible to protect against malware completely.
Two-third of the mobile malware detected in 2012 were Trojans, but Sean Sullivan, Security Advisor at F-Secure Labs, said he expects this to drop in 2013 following the introduction of extra security prompts in the latest version of Android.
The problem is that Android 4.2 (Jellybean) is currently only a tiny percentage of Android handsets (1.6 percent according to Google's own stats) meaning the vast majority of smartphones and tablets will still be at risk.
Apple's iOS, though very popular, has no malware to speak of thanks to its closed eco-system which only allows apps to be downloaded from the official App Store - unless you jailbreak your iPhone or iPad of course.
Microsoft's Windows Phone is still not at a point where cyber-criminals believe it has enough market share to make it a vialbe business in terms of malware, added to the fact it is more secure than Android.
The other major smartphone operating system, BlackBerry, is by far the most secure platform and the company has taken a proactive approach to preventing malware, integrating Trend Micro's Mobile App Reputation Service into BlackBerry World.