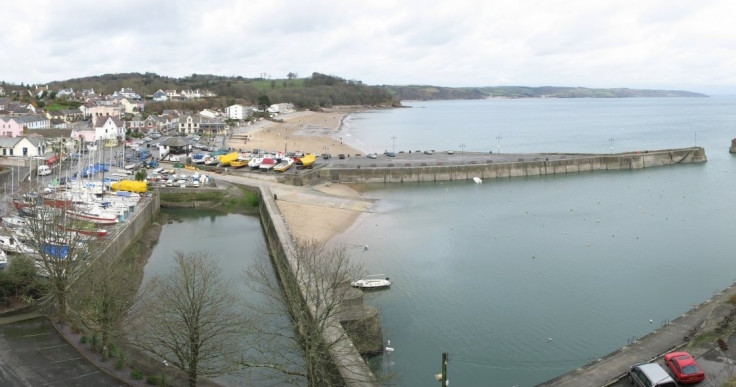 A popular tourist beach has gone up for sale in the picturesque Pembrokeshire region of Wales - and it could be yours for a mere £250,000.
The freehold and trading rights of Saundersfoot beach, a 2.2 acre stretch of sand in south Wales, is being sold by owner Adrian Alford.
And crucially, it comes with the right to sell ice creams and hire out water sport equipment.
The plot is being sold by estate agents RK Lucas & Son. The description of the property reads: "The property comprises approximately .9 hectares (2.2 acres) of beach, together with three access lanes/slipways/footpath, affording direct access for vehicles and pedestrians from the public highway, and a small building with electricity, water and private toilet facilities."
RK Lucas & Son is accepting written tenders for the land until 5pm on 14 September.
Pembrokeshire is known for its stunning coastal scenery and is hugely popular with tourists, with more than 50 beaches in the area.
The county is home to Pembrokeshire Coast National Park, which is the only coastal national park of its kind in the UK.