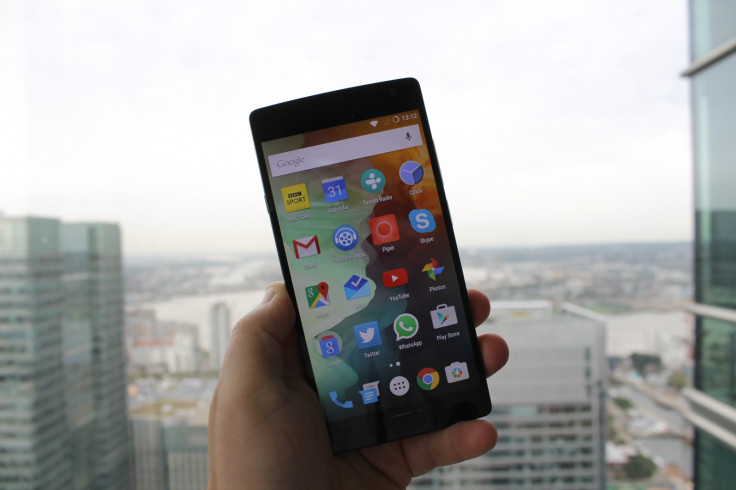 OnePlus chose to go with an improved version of the Snapdragon 810 chipset (V2.1), as the driving force behind the OnePlus 2, even as reports suggested there were overheating issues. The company however, assured that it had taken all necessary precaution to prevent these from occurring.
For those who are curious to know more about the performance of the flagship device, GSMArena, which has recently conducted extensive battery tests, has claimed that as the chipset was tweaked, overheating issues were highly unlikely. The device was put through tests after it received an OTA update that improved stability and enhances battery life.
The OnePlus 2 clocked up to 30-and-a-half hours, positioning itself among the top five performers with more than 30 hours of talk time in the 3G call test. Its predecessor, in the same test lasted for around 20 hours.
The device packed enough juice to run for eight hours in a web browsing test, which is not bad, but cannot be considered great either. The previous model lasted for around nine hours and 46 minutes in the web browsing test.
The video playback ran for eight hours and 28 minutes on the 5.5in handset before its battery drained out completely -- an average score to watch as many as five full movies. The OnePlus One, in comparison, survived for three hours more than its successor.
The 2015 model performed quite well in the single and dual SIM standby test, while improving standby up to 10 hours. And scored an overall endurance rating of 61 hours, which is the expected time before you recharge the device, provided you use it one hour each for calling, web browsing and video playback. But note that if you are using two active SIMs, then you might lose an hour or two of the final endurance rating.