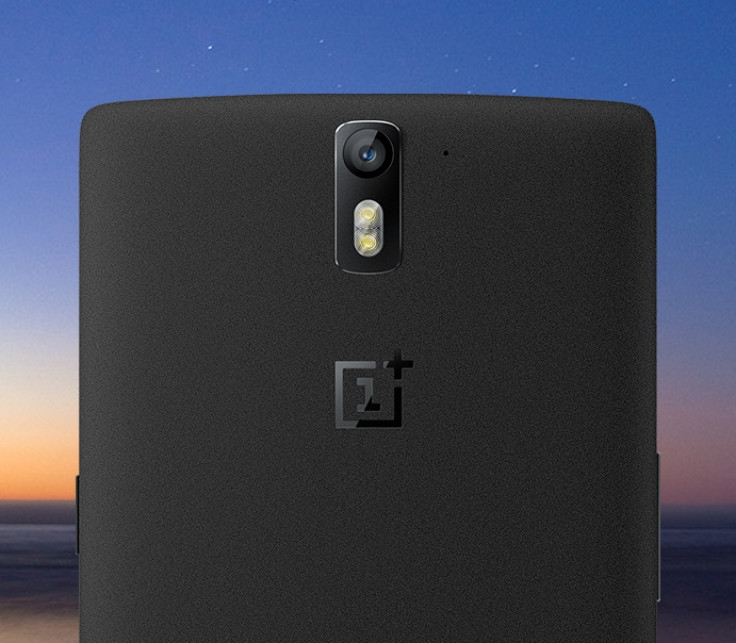 OnePlus 2, OnePlus' next-generation smartphone, which is slated to be launched officially via virtual reality on 27 July, has surfaced officially via a Chinese e-tailer which has even opened online purchases for the smartphone.
Chinese smartphone e-tailer OppoMart has listed the OnePlus 2. The e-commerce portal also claims to ship the handset to countries like the United States, Great Britain, Australia, Canada along with territories of the European Union.
At OppoMart, OnePlus 2 is priced at $499, £321, A$670.
These price tags are seemingly in line with earlier rumours that indicated that OnePlus 2, upon release, would get a sub $500 price tag.
Currently, OppoMart has listed the OnePlus 2 as "out of stock" quoting high demand which could be an exaggeration at this point in time.
The Chinese e-tailer has also listed key technical specifications of OnePlus 2:
5.7in 2K display having resolutions of 2056x1440
OnePlus Oxygen OS based on Android 5.0 (Lollipop)
Qualcomm Snapdragon 810 processor
Single SIM-card slot
16MP front camera
5MP front camera
3GB RAM
16/64GB internal storage
LTE, HSPA, GSM, Bluetooth 4.0, Wi-Fi 2.0 and microUSB connectivity
Fixed 3,300 mAh Lithium-Polymer battery
A majority of these technical specifications are in line with those that are almost certain to be featured in OnePlus 2, such as the RAM, internal storage, battery and cameras (both primary and secondary).
However, going by an official teaser image of OnePlus 2 released by OnePlus employees last week on Reddit, it is evident that OnePlus 2 will be smaller than the current-gen OnePlus One.
OnePlus employees have stated that the China-based company has creatively worked on developing the primary camera of OnePlus 2. Therefore, the front camera of the OnePlus 2 will be an aspect to check out once the smartphone is officially launched.