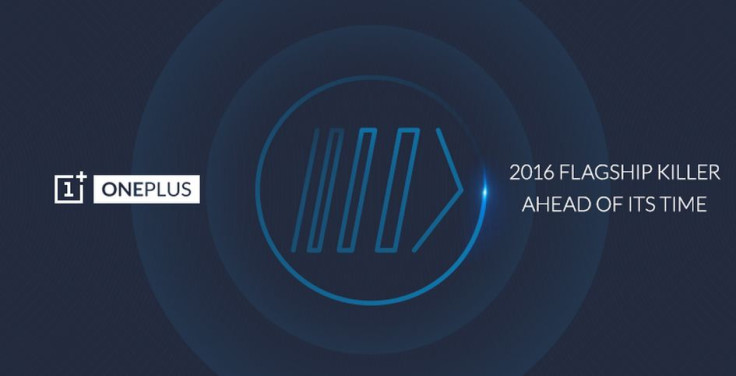 With just a couple of days left for the official announcement of OnePlus 2, its maker talks about how the new device would keep its users ahead of the curve.
Despite the fact that the handset will be launched this year, the company is calling it the '2016 flagship killer.' OnePlus clarifies that the handset is not meant to compete with flagships from 2015, rather it is "interested in looking further into the future."
Another significant feature of the phone is the company's in-house custom ROM - the OxygenOS, which for OnePlus 2 will "come with features that won't be available on other devices until Android M."
Based on what the company has confirmed so far, it is evident that its flagship futurist smartphone will come with Qualcomm's Snapdragon 810 v2.1 chip featuring an octa-core processor with 64-bit computing, USB Type-C, 4GB LPDDR4 RAM and a fingerprint sensor which is faster than the iPhone.
The company said in a blog posting: "These are merely glimpses into the entire experience of the OnePlus 2. What we are unveiling on July 27 is so much more than specs. It's about seeing more than what's right in front of you, chasing more than just benchmarks, and doing more than just competing. We've combined hardware, software, and design into a total, forward-thinking package with features that matter to our users."