OnePlus 2: Price, release date, specs - everything you need to know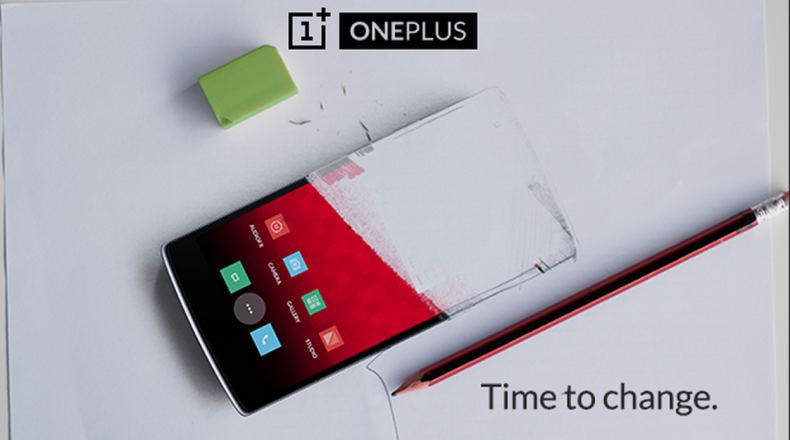 Chinese smartphone maker OnePlus made a bit of a splash on the market last year when it launched its OnePlus One smartphone featuring high-end specs and a low price.
It's innovative (and often frustrating) invite-only purchasing system only added to people's interest in the company, and in 2015 it is hoping to build on that significantly with the launch of the OnePlus 2, which promises to match smartphones from the likes of Apple and Samsung in terms of hardware, while undercutting them on price.
Ahead of the launch on 27 July, we round-up everything we know so far about the highly-anticipated smartphone from the Chinese company.
First of all, who is OnePlus?
OnePlus is just one of dozens of smartphone companies which have popped up across China in the last two years. It was founded just over 18 months ago by Carl Pei and Pete Lau, a former vice president of fellow Chinese smartphone company Oppo.
It unveiled its first product, the OnePlus One in April 2014 and while sales of over one million barley makes a ripple on the global smartphone market, for such a young company it was a huge success, particularly when they expected sales of around 50,000 prior to launch.
OnePlus is looking to make a significant impact on the smartphone market in 2015 by doubling its workforce and launching two new smartphones - and is seeking Silicon Valley money to do so.
So when is the OnePlus 2 coming?
The Chinese firm is holding a press event on 27 July but rather than hosting the event at a single location the company will stream the event live in virtual reality.
To make this a reality OnePlus created a version of Google Cardboard, a simple VR headset which works with any phone and offered it to fans around the world. However OnePlus Cardboard has now sold out, though we imagine if you have a Google Cardboard around that will work too.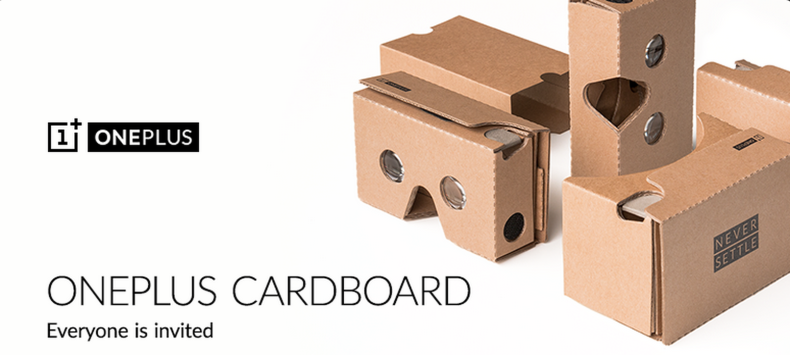 "A VR launch lets you stand right next to our team and our fans as we unveil our new flagship. You'll be able to look around as you check out the phone in a new way and maybe even find a few hidden Easter eggs. It's a new way of thinking about a product launch. We aren't talking at you; we are talking with you," the company said.
The event will take place at 7pm Pacific Time on 27 July, which is 2am here in the UK, and 10am on 28 July in Beijing.
Will the OnePlus 2 match up to the Galaxy S6 and iPhone 6?
Last year, OnePlus sold the One as a flagship killer, promising the experience of a premium handset at a budget price. This year is looks like OnePlus is looking to do the same.
OnePlus 2 (probable) tech specs
5.5in display (1440 x 2560)
Snapdragon 810 (v2.1) chipset
4GB RAM
OxygenOS
USB Type C port
16MP rear camera
8MP front camera
Fingerprint sensor
3300mAh battery
Price: $400
Some of the specs of the smartphone have already been confirmed, such as the inclusion of a fingerprint reader, 4GB of RAM, and that it will use the latest Qualcomm Snapdragon 810 chipset - which may sound alarms for anyone who has read about the problems the Xperia Z3+ suffered with. However OnePlus says it will be using an updated (v2.1) version of the chip which won't have those issues.
As you can see from the expected hardware features on the right, the OnePlus 2 looks like it will be able to match-up to the flagships from the likes of Apple and Samsung in 2015, purely in terms of hardware - but that is only half the battle.
OnePlus is also launching its own version of Android, known as Oxygen OS, which will be crucial to how the OnePlus works. It is already available to OnePlus One users and boasts a number of unique features including gesture control.

While we may not know if the rear camera will have a 16- or 13-megapixel sensor, we do know what it will produce, thanks to images posted on the OnePlus forums by co-founder Lau.
The images are shown directly compared to those taken by the Galaxy S6 and the iPhone 6, and from initial viewing they seem to stand up to comparison.
Will the OnePlus 2 design match-up?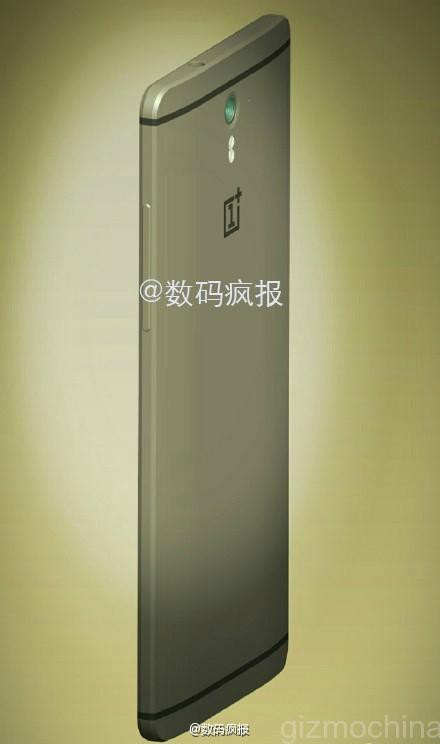 OnePlus 2 or HTC One M9
gizmochina
A leaked image (right) of what is purported to be the OnePlus 2 shows a slim smartphone with a metallic body that doesn't look a million miles away from the HTC One M9.
However, earlier leaked images suggest the OnePlus 2 will look a lot like the original, though it remains to be seen if the company will retain the rather odd felt finish.
While hardware specs are important, one of the main reasons the iPhone is so successful is down to design and build quality, key aspects OnePlus will need to get right.
Will there be a OnePlus 2 invite system?
Yes, just like the original, OnePlus will continue to use an invite system for those looking to purchase one of its phones. However the company has announced that it has significantly updated this system and will have stock which is "30 to 50 times higher" than it had for the OnePlus One.
Customers will also be able to access a reservation list for invites so they won't have to stay on the OnePlus forums all day. Also, once you purchase a OnePlus 2 you will once again receive invites to give to friends which the company says will arrive must faster.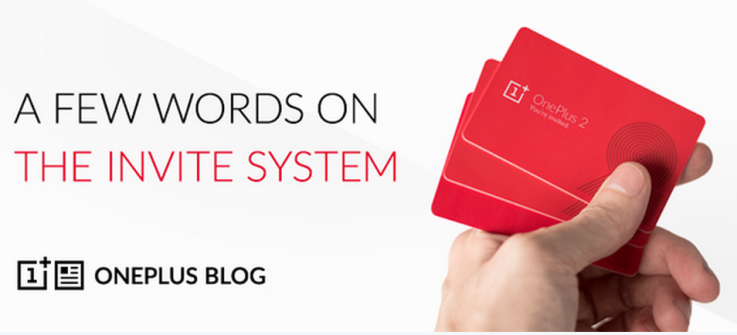 The OnePlus 2 invite system has been significantly upgraded
OnePlus
When will the OnePlus 2 go on sale?
The company has not explicitly said when the OnePlus 2 will go on sale following its launch on 27 July, but we expect it to go live immediately, though it may initially be available in a limited number of markets before expanding globally.
How much will the OnePlus 2 cost?
The original OnePlus One cost £230 including shipping for a 16GB model. The successor will almost certainly cost more, the question is: how much?
Back in May, co-founders Lau and Pei said that a $400 (around £290) price tag for the new phone sounded "reasonable".
A couple of weeks ago, Lau updated the price speculation on his Google+ page by saying: "I can promise that the OnePlus 2 will be priced under $450." How far below $450 is anyone's guess of course.
Whatever the price, it is certain that the OnePlus 2 will be significantly cheaper than the iPhone 6 or Galaxy S6, which will mean it will be automatically appealing to a large number of smartphone users.
IBTimes UK will be covering the launch of the OnePlus 2 launch live on 27/28 July so make sure to check back for all the details.