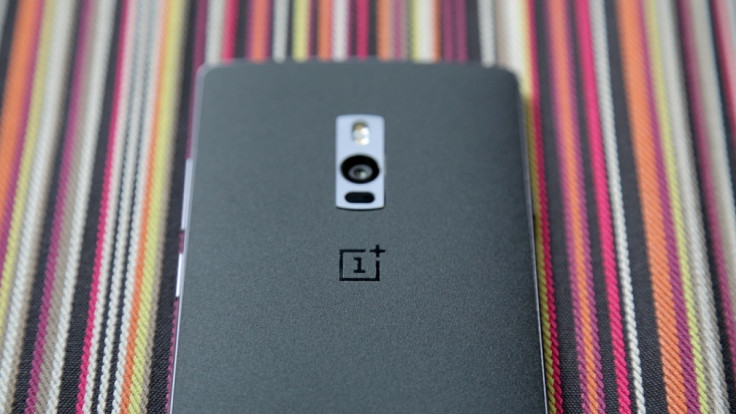 OnePlus is already one of the fastest growing smartphone vendors from the Asian region. For the sake of focusing on its smartphones, the company even cancelled the launch of a wearable.
In an interview with technology site Techradar, Carl Pei, co-founder of OnePlus, revealed that the Chinese company cancelled the launch of a wearable fitness tracker and Bluetooth speaker one month before their launch. "We asked ourselves, what is the goal? We decided we needed to focus on smartphones, to ensure we're launching quality products and leave the wearables and speakers to the people who know what they're doing," Pei told the site.
Pei's statement certainly shows that OnePlus is not in plans to enter the emerging market of wearables, which mainly consists of smartwatches and fitness tracking wearables. Instead, it highlights that the company is presently using all the resources at its Shenzhen headquarters to develop new smartphones.
Founded in 2013, OnePlus started its journey into the smartphone world by launching the OnePlus One in 2014 and brought the OnePlus 2 as the second flagship smartphone earlier this year. The company also recently announced the OnePlus X as its first mid-ranger with Oynx and Ceramic design options.
OnePlus uses an invite-only sales model to sell its smartphone series in 37 countries including the US, UK, Canada and India. It aims to sell three to five million smartphone units by the end of the year and expects to hit the 10 million mark in 2016.