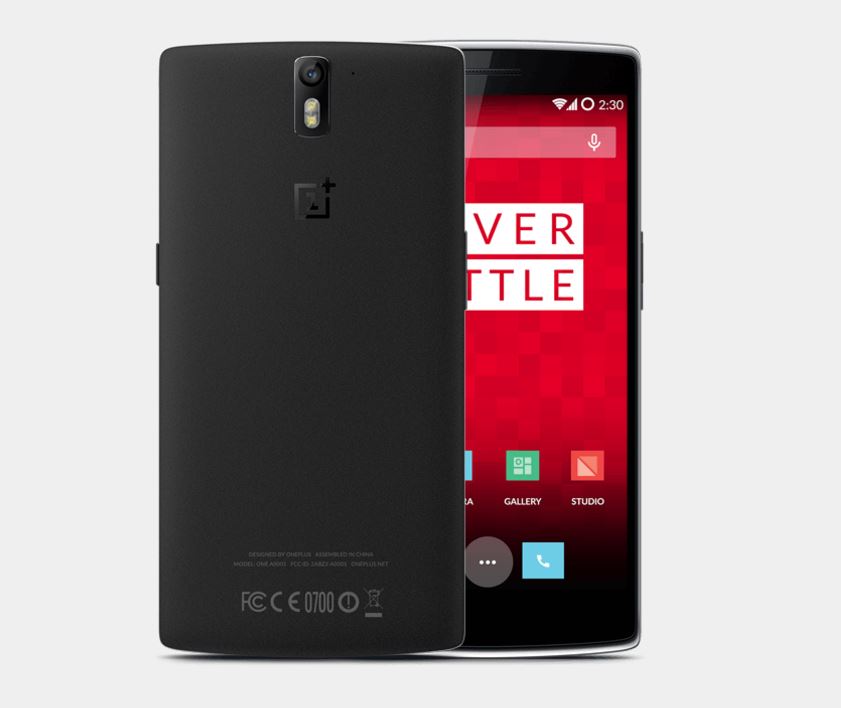 In 2015, OnePlus shared a lengthy list of tips and tricks to detox the OnePlus One and thereby improve its performance. But the team has now got in touch with members of the OxygenOS team and has suggested three simple tips to boost the speed of your phone. Check out the list below.
Reboot
Consider rebooting your phone if you find it too slow and buggy. Rebooting frees up the RAM that has got tangled up in apps and processes running in the background. Doing this would also clear up all memory processes, as a result of which you can see a boost in performance.
Clear cache
Most of the apps on the phone store temporary data. If your phone is slow, you might want to clear the junk the apps leave. To clear cache, navigate to Settings, then under Storage you should see a tile called Cached data. Just tap it and when you see the prompt, hit OK.
Remove unwanted apps
Your phone might look good with all those apps but they could be eating up your memory. Just figure out the unwanted ones and get rid of them. Some apps are really no good and drain the battery of the phone quickly. Try these three tips to make your phone function smoothly.