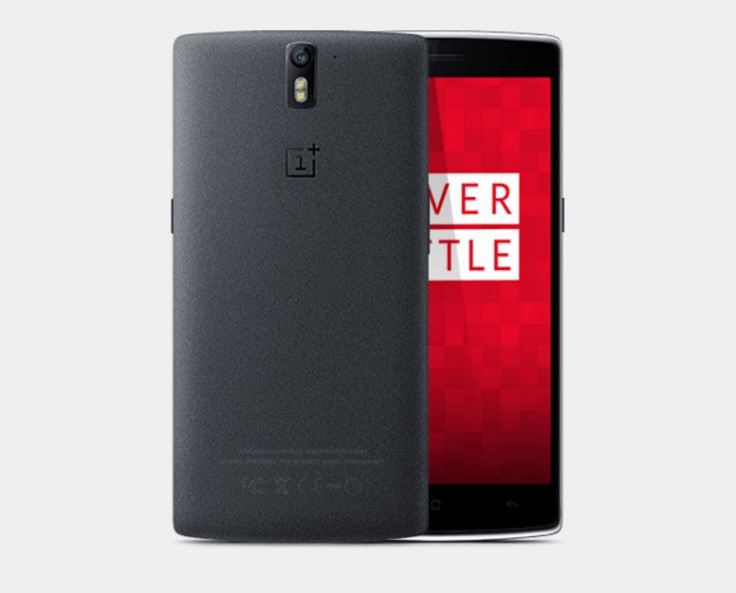 If you are from North America or Europe and are trying to order the OnePlus One from OnePlus.net, you might be greeted with a message saying "Availability out of stock." You will not have too long to wait, as the company has announced the stock will be back around the middle of December.
OnePlus has further confirmed that while the phone is currently out of stock in the above markets, it does not have plans to discontinue the phone. The reason the company cites for the unavailability is that its production capabilities are currently occupied with the new OnePlus 2 and OnePlus X.
With the recent launch of OnePlus X, the company is busy marketing the product. Earlier in November, the Onyx black glass variant of the phone went on sale in Europe starting at €269. The ceramic edition will be available with a ceramic-specific invite starting on 24 November for €369. The handset has also been available for purchase without an invite at a slew of pop-up events in a number of cities across the globe. While providing details about the invite status for November, the company had noted that it had upped the production of OnePlus2 to meet the demand.
However, it now says that "We're currently expanding our production capabilities in order to produce the OnePlus One again," and the handset would again resume operations in mid-December.
Even with the addition of the new models, the popularity of OnePlus One remains unaffected. "The x and the 2 might be good. But there will never be anything as good as the one by this or any other company," notes a user in the OnePlus forum.