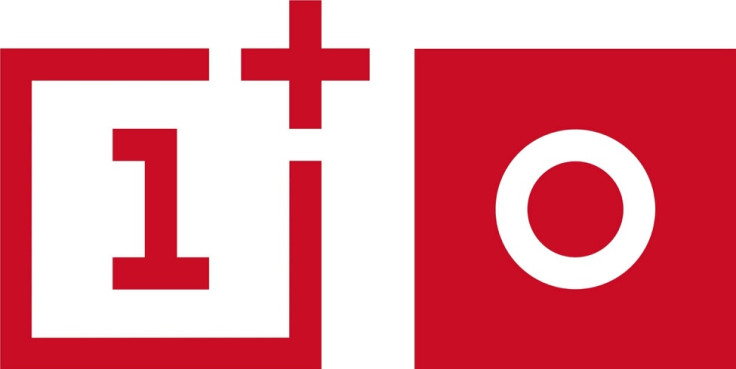 The OnePlus team has announced the long awaited Android Lollipop release schedule for the OnePlus One smartphone.
The official OTA update featuring CyanogenMod 12S (CM12S) will be released for OnePlus One on or before 30 March. Besides, the official release of the company's own Lollipop based ROM known as OxygenOS will be available for download a few days before the CM12 is launched, on or before 27 March.
This time, the company is firm about meeting its deadline and has promised to give away five 64GB OnePlus One for free if it fails to do so.
"To show you how serious we are about this commitment to our community, we are prepared to put our money where our mouth is. If we miss either one of these deadlines, we will give away five (5) 64GB OnePlus One devices to our fans," the company mentioned on the OnePlus forum.
Citing a few reasons which delayed the Lollipop upgrade, the company said there was some OS signing issue, which has been resolved. Further, the camera module had stability issues on Lollipop, which is now rebuilt for compatibility. Other hiccups included Wi-Fi drivers, which have been is updated to work flawlessly.
"Admittedly, it took a little more time than we had planned, but we only release updates that we are proud of; that means refusing to take shortcuts or deliver sub-par experiences," the post further said.