OnePlus One Pre-Orders Open on 27 October: How to Ensure That You Get One Without Fail
Fail-proof method to get a OnePlus One when pre-orders open on 27th October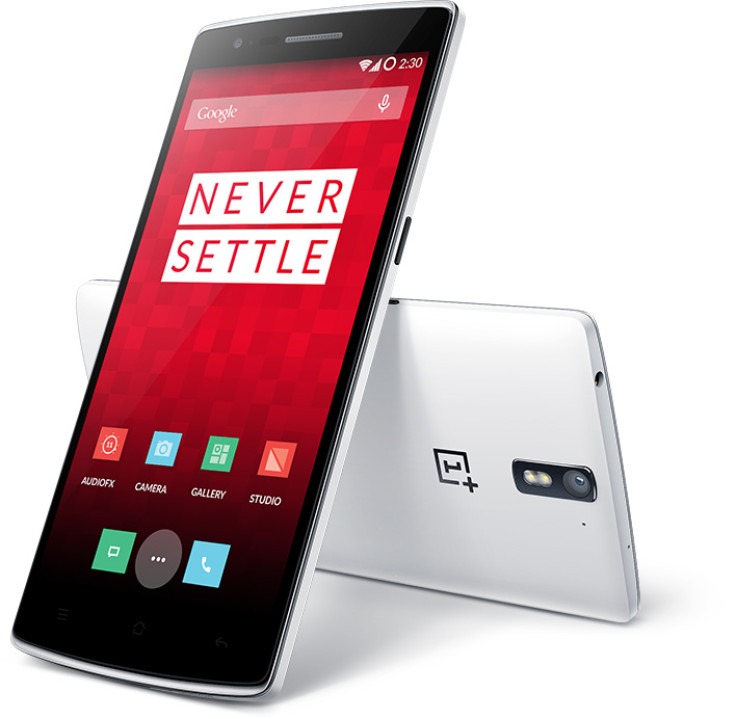 OnePlus, the maker of the popular OnePlus One smartphone, has now announced a pre-order system for the product. After it goes live on 27th October, consumers can pre-order a unit for themselves, as opposed to the previous method of sale, wherein they had to wait for an invite to purchase the phone.
On October 27, 15:00 (3 pm) GMT, that's 8 am PST and 11 am EST, or 4 pm if you live in Central Europe, the company will allow anyone to order the One regardless of whether they have an invite or not. However, there is a catch: users will have only one hour to place their orders.
Here's what the company announced via its blog:
Pre-orders will officially open on October 27 at 15:00 GMT (08:00 PST, 11:00 EST). During a one hour time window, anyone can place an order for the OnePlus One. All of our accessories will be sold at celebratory sale prices when added to your order. In fact, for this week only our latest collaboration the JBL E1+ Earphones will be available for $24.99 and will revert back to full price once pre-orders have ended.
However, this new pre-order system won't replace the current invite-system, but, will instead give more people the opportunity to buy the OnePlus One smartphone.
How to Ensure That You Get A OnePlus One Smartphone
OnePlus is advising shoppers to log in to its online store now and set up an order so that they only need to press the checkout button during that one-hour window.
The OnePlus costs $300 off-contract, which is extremely cheap compared to most popular Android phones, all of which have similar specs and cost an upward of $500.
© Copyright IBTimes 2023. All rights reserved.