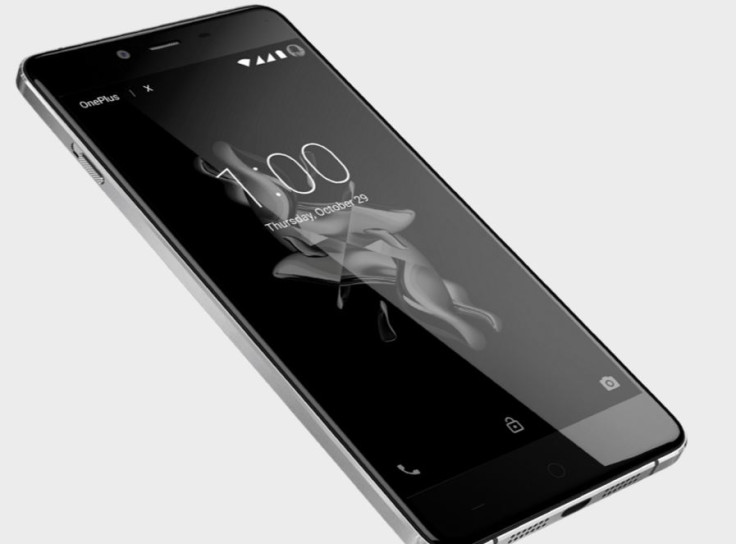 The ceramic variant of OnePlus X will be available for purchase on 24 November, but only in limited numbers, the company has announced. This model will be available with a ceramic-specific invite, and there will only be 10,000 units, the company had confirmed previously.
The ceramic model costs €369 (£259), whereas the new Onyx black glass variant of the phone which went on sale in early November comes with a suggested retail price of €269 (£189).
For those looking at purchasing it without an invite, the phone has been on sale via pop-up events in a number of cities across the globe such as Paris, London, Berlin, Rome, Hong Kong and Los Angeles. While the pop-up events in most countries have concluded, there is one event remaining for users in Los Angeles, which is scheduled for 21 November.
Meanwhile, the company has also announced sales for users in US and Canada. Alongside this, the company has announced a contest to win invites. Those who wish to participate in the competition need to compose photos using the Reflexion app, available for both Android and iOS.
Share the photos on Instagram and you will be eligible to win one of the 1,000 invites for OnePlus X. The lucky winner of the contest will be able to win an Onyx OnePlus X phone. More details about the contest are available on the OnePlus forum.