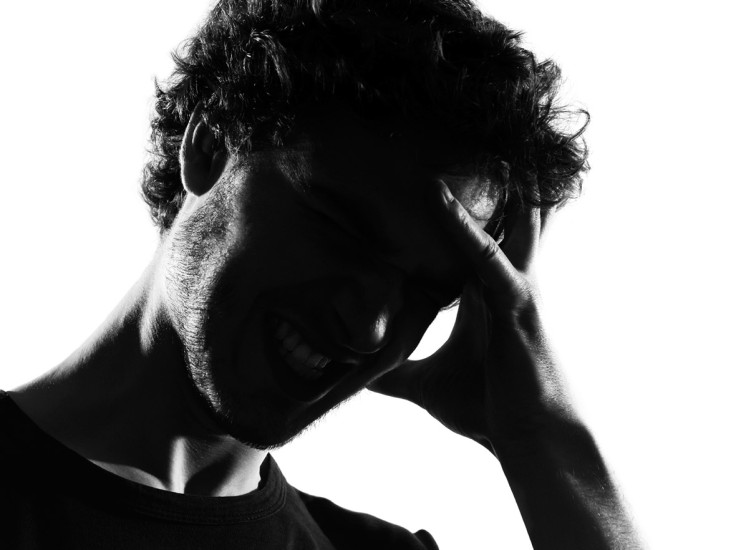 Research from London charity, SurvivorsUK has said that between 2010 and 2014, 679,051 men were raped or sexually assaulted, of these only 26,483 incidents were reported, a meagre 3.9%. The research was released as part of a report commissioned by Greater London Authority member Kemi Badenoch, called Silent Suffering – Supporting The Male Survivors of Sexual Assault.
The report states that improvements in policing have helped more survivors come forward, as shown by the year-on-year increase in rates of reporting – from 3,895 in 2010 to 7,985 in 2014, but that "many barriers to reporting remain".
"These commonly include being unaware that what happened to them was a crime, fear of not being believed, and fears that their sexuality could become the focus of any investigation. Also because of its perceived masculine nature, the very act of reporting to the police is another barrier men have to contend with."
Other research highlighted in the report showed that it was not only societal misconceptions that hindered survivors coming forward but misconceptions held by police officers themselves that left survivors "feeling under suspicion and therefore unlikely to be believed".
In the UK, the Sexual Offences Act 2003 defines rape as something that involves penetration with a penis. This means that a woman can only be charged with sexual assault and not rape. The report recommends that the mayor of London should lobby the government to introduce an amendment that would "widen the scope of rape" as the current legislation continues "the perception of sexual offences committed against males being only a problem within the gay community".
The report also recommends that the mayor of London develop a Sexual Offences Against Men and Boys strategy to go alongside the Violence Against Women and Girls strategy that appears female-centric even though it includes men.
"The fact that male victims are included alongside female victims, in a strategy which appears to specifically look at females, will not help men to come forward, nor will it help those agencies and organisations offering support in attracting male victims to come forward," the report stated.
SurvivorsUK welcomed the publication and endorsed the recommendations, though it rejected part of the report that suggested "the onus lies on voluntary organisations to manage to do more with less in a climate of uncertain funding". The charity, which provides specialist counselling in London for male survivors of rape and sexual assault, said: "We call on MOPAC [Mayor's Office for Policing and Crime] as a priority to make funds available to provide long term, specialist support to male victims of rape and sexual abuse."