A trial court in India's West Bengal state on Wednesday (8 November) ordered life imprisonment until death for a Bangladeshi national, who was convicted of raping a 72-year-old nun in 2015.
Police had charged a total of six people with gang-rape, but the other five accused were only found guilty of robbing a convent school where the nun worked, and of criminal conspiracy during a hearing on Tuesday.
The gruesome incident in the otherwise peaceful town of Ranaghat near Bangladesh-India border was seen as a hate crime. It triggered public outrage with people demanding strict police action against the accused men.
Additional Sessions Judge Kumkum Sinha, while reading out the verdict on Tuesday, said it was a shameful act committed in a state where social reformists like Mother Teresa had worked for the welfare of people, according to Press Trust of India.
Explaining on why gang-rape charges against all the accused could not be established, Sinha said that witness accounts and the victim's own statement led her to conclude that the nun was sexually assaulted by only one man from the group, online news portal Livemint reported.
The Criminal Investigation Department (CID) of the West Bengal police had reportedly pressed the gang-rape charges based on forensic evidence. Initial reports in local media had also stated that the elderly woman was raped by a group of men, who broke into a convent school in Ranaghat on March 14, 2015, robbed cash from the home's safe and raped the nun when she tried to intervene.
The man accused of rape is Nazrul Islam while his five accomplices are Milan Kumar Sarkar, Ohidul Islam, Selim Sheikh and Khaledar Rahman — all from Bangladesh. The fifth accused was still at learge. A Ranaghat resident Gopal Sarkar was also convicted in the case for criminal conspiracy as he provided shelter to all these men and the robbery plot was hatched at his residence.
Meanwhile, Indian Express newspaper reported that based on a petition filed by the victim with the state high court in capital Kolkata, the case was moved from Ranaghat court to the Kolkata Sessions court in May 2016.
The nun had said in her petition that she feared for her safety because the accused in the case were influential and had strong links in the city. The nun had reportedly relocated to Indian capital New Delhi following the incident.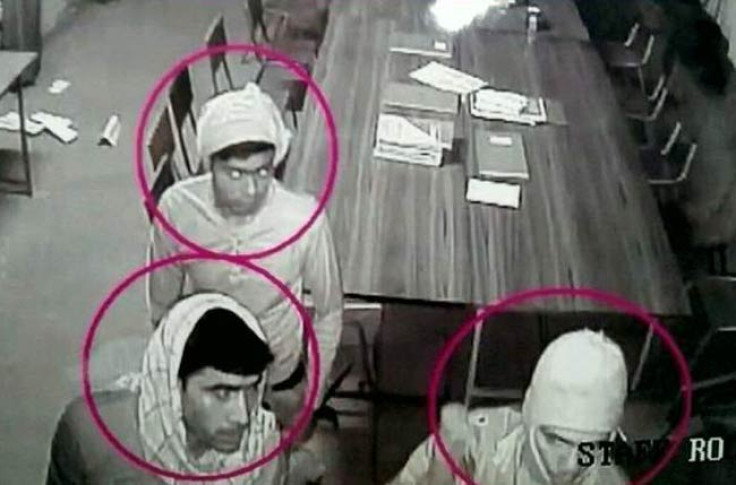 This story was originally published on Tuesday, 8 November 2017.