Andy Murray says his victory in the Olympics will only serve as more motivation to defeat Novak Djokovic in the US Open final, with the Brit hoping to build on his successful momentum that saw him take the top prize at London 2012.
Murray beat Tomas Berdych in four sets in the semi-final to continue his fight to lift the Grand Slam in America, and with the 25 year old having a history of difficult match-ups with Djokovic, even an extra day's rest over his opponent hasn't made him favourite to win.
But Murray, who defeated Djokovic in the final four of the Olympic tennis tournament, believes he has what it takes to win his first major tournament after coming so close so many times.
"[To win a grand slam] is the last thing that I really want to achieve in my career, so that's why it's obviously very important for me," he told Sky Sports. "Winning the Olympics did, for me, take a bit of the pressure off. I did feel a lot better after that. I maybe had less doubts about myself and my place in the game just now.
"But winning a major is the last thing that I really want to do. It means a lot to me. You saw at Wimbledon how much that meant to me. It's obviously not easy to lose another slam final, so I hope this one is a different story."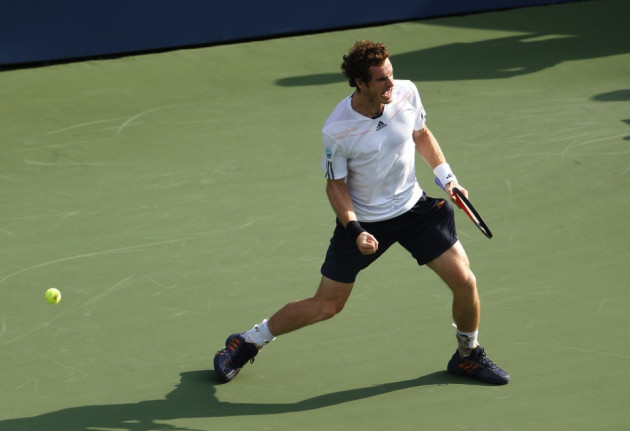 Murray faced Djokovic in a particularly tough match-up in Australia at the beginning of the year, with the match going to five sets over four hours and 50 minutes, as the Serbian moved past his opposition to eventually win the tournament.
And Murray believes that after being ahead at one point in the final set, he knows what he has to do to beat Djokovic this time around.
"I handled a big match against him well in Australia this year," he explained. "It was a great match. I think both of us played very well. It came down to a couple of points.
"I know how much the Olympics meant to all of the players, and winning against him in the Olympic semi-final was a big win for me. I know how tough it is to beat the top, top players in big matches.
"I have had some tough losses against him but also had some big highs against him as well.
"Obviously it will be an unbelievably tough match. He moves very well on the hard courts. He's a top, top player, one of the best players that's played. The year he had last year is incredible."