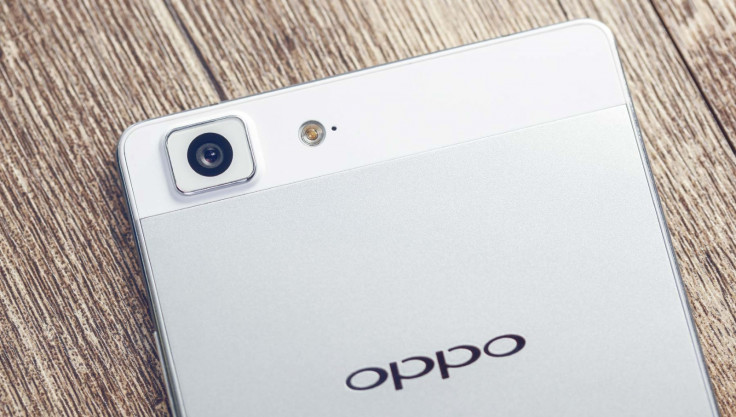 Oppo is all set to introduce its new camera-centric smartphone under its R-series to be called the Oppo R9, with reports indicating the launch date may be 17 March. The company made the announcement through its latest teaser that was posted on its Weibo account.
The teaser shows a huge '9' number in golden colour which means we could expect the same colour in at least one of its models. "This time, it is worth and other "9" point", reads the teaser. An additional hash tagline reads: #OPPO New camera phone R9 #.
With this, the company has confirmed the next model will be called the R9. In addition, ads in China state that there will be an event on March 17, during which Oppo will unveil a handset that has "9" in the name which more or less confirms the launch date.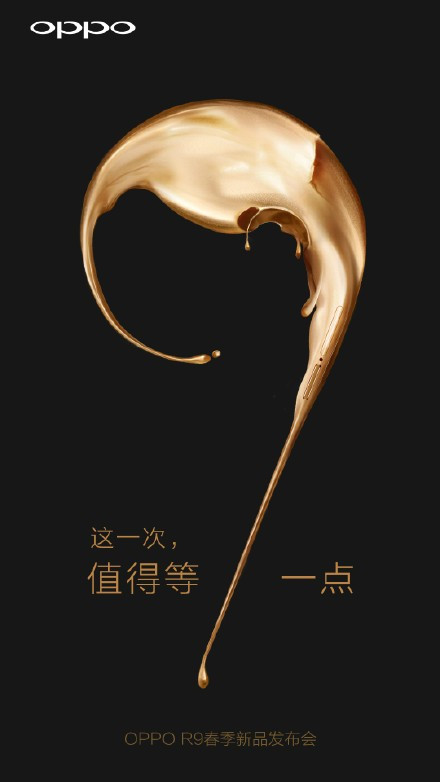 The company has, however, not revealed any details of what the phone will look like except that the upcoming device will be a camera-centric smartphone. Tech analysts have for long said that the Oppo R9 is slated to mirror the iPhone 6s Plus in terms of design.
The device is expected to have a 21-MP camera in the rear as well as a 13MP front snapper. No details of the camera sensors, flash or any other unique features have been disclosed so far.
Apart from the two defining cameras, the phone is also slated to feature the Qualcomm Snapdragon 820 chipset which is being used in most flagship devices this year. This should come as a relief for Oppo fans who were disappointed at the company settling for a mid-range Snapdragon 615 chipset for the R7 last year.
The RAM is also set to get a boost to aid the powerful processor with either 3 or 4GB capacity depending on variants. A 3,700 mAh battery is expected to power up the device which will run on Android 6.0 Marshmallow that will be pre-installed at the time of release.
Oppo has also earned popularity globally like other Chinese smartphone makers, although its pricing is a lot higher than Xiaomi or OnePlus models. Keeping this in mind, the R9 also looks to be positioned as a premium model with possible retail price between $350 and $400 for the base model.