Oracle slashed more than 1,000 jobs earlier this month, reports suggest
The company has not issued an official statement so far.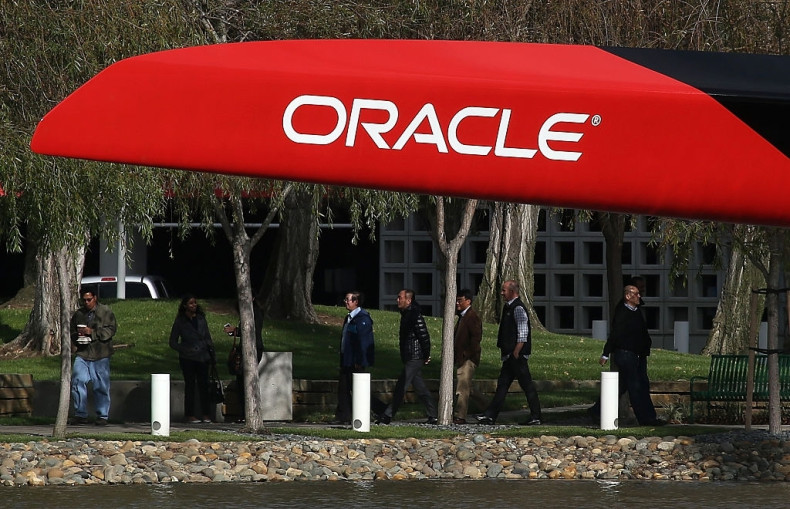 Oracle has laid off more than 1,000 employees from its Santa Clara and San Diego facilities in the US, according to a new report in The Register.
This follows sketchy reports earlier that the IT giant had conducted a mass round of layoffs in their aforementioned facilities. The shake-up has been reflected in a WARN (Worker Adjustment and Retraining Notification) report from California's Employment Development Department.
Oracle filed the layoff notice under the WARN regulations, noting permanent ouster of as many as 964 employees from the Santa Clara facility and 54 employees from the facility in San Diego County – 1,008 in total.
The employees in Santa Clara were given the news on 1 September, 2017, just before the long Labour Day weekend, while sackings in the San Diego office were made a few days later on 6 September. However, the layoffs will come into effect on 31 October, 2017.
It's worth noting that Oracle's Santa Clara facility is witnessing its second layoff this year. Back in January, the company sacked some 450 employees from the office, hinting at a broader shift from the traditional hardware business, according to Fortune.
The facility was previously occupied by Sun Microsystems – the company Oracle acquired in 2010 for $7.4bn (£5.6bn), along with Solaris, SPARC microprocessors and hardware products.
Even though Oracle has not issued an official statement confirming the reports, several employees from the company have already reported the ouster across Solaris and other hardware units on Twitter and in anonymous posts on TheLayoff.com.
The reports also suggested that the layoffs might affect as many as 2,500 employees at different locations.
Even computer scientist Simon Phipps, known for his path-breaking work at IBM and Sun Microsystems, tweeted that most of Solaris' tech staff had been let go.
IBTimes UK has reached out to Oracle for comments on the reports and is awaiting the company's response.