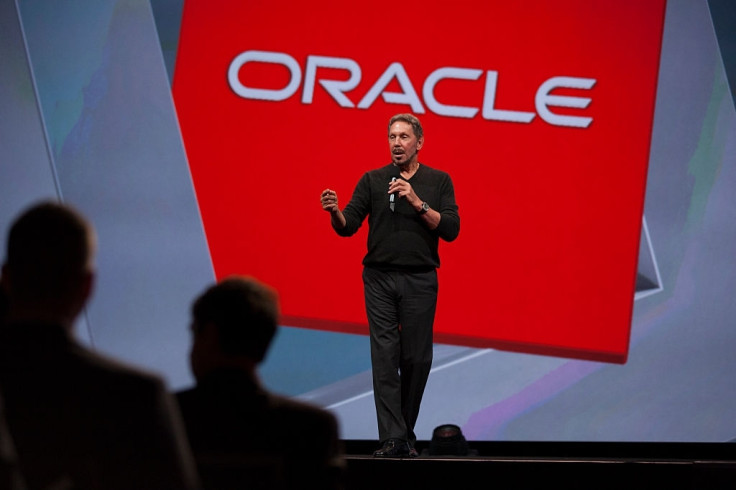 At Oracle's OpenWorld conference in San Francisco on Sunday (1 October), the executive chairman and CTO of the company Larry Ellison announced the company's new automated database – one that can patch itself from security flaws while running.
The new database, dubbed Oracle 18c, uses machine learning capabilities to patch itself without requiring human intervention to schedule a downtime for patching the database. It brings benefits of automation and has been designed to work with Oracle's automated cyber defense tech – a system (to be announced on Tuesday) which will detect security flaws and alert the database to provision, patch, tune and backup itself, according to a report in ZDNet.
"These were developed together and designed to prevent data theft. We do everything we can to avoid human intervention," said Ellison. "Cybersecurity system detects threat than passes along. Database system has to patch itself and not wait for a human to schedule downtime to gracefully implement a patch in a month or two."
Speaking about the automated capabilities of the new system, Ellison highlighted the downside of a manual control and said, " It didn't work at Equifax" – stressing on the major security breach the credit reporting company suffered last month.
"There is no pilot error anymore, because there is no pilot," he added. "Therefore, we can guarantee an availability time of 99.95%. That's less than 30 minutes a year of planned or unplanned downtime". However, it's worth noting the measures are currently semi-automated and Oracle is in the process of heading towards full-automation.
Among other things, Ellison touted about the cost-efficiency of the new database, which he says will cost less than half of what Amazon charges for its product and will be given in writing.
Noting what makes them different from Amazon, the executive chairman also said, "Amazon's database, Redshift, cannot automatically increase the number of processors to run a bigger workload and then free up those processors. It just can't do it".
Oracle 18c's data warehouse version will be available in December, while the OLTP (online transaction processing) version is slated to be released in June 2018.