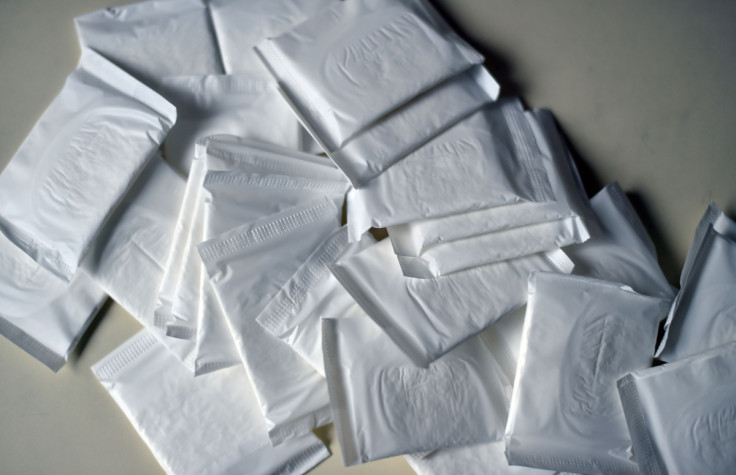 More than 3,000 boxes of organic panty liners have been pulled from shop shelves in France and Canada after they were found to contain traces of weedkiller. Small amounts of glyphosate, a pesticide found in Monsanto's Roundup weedkiller, were discovered in Italian manufacturer Corman's Organyc brand of panty liners.
The recall comes after French consumer magazine 60 Millions de Consommateurs alerted its readers to the presence of potentially toxic chemicals in feminine hygiene products. Its investigation, published on 23 February, found potentially dangerous chemicals in five of 11 sanitary products it tested, including tampons.
Corman said it had now recalled the brand as a "precaution" after conducting its own tests, which had "confirmed residual traces of glyphosate". While the amounts discovered were small – 25 nanograms per gram – the company said traces "should not have been present in organic cotton".
"We don't think it is dangerous, it's simply a precautionary measure, because our priority is the safety and health of our consumers," a Corman spokeswoman told AFP. The company said it was investigating its suppliers in the US and India.
Glyphosate, the world's most widely-used weedkiller, was last year listed by the World Health Organisation (WHO) as "probably carcinogenic to humans". The WHO's cancer body, the International Agency for Research on Cancer (IARC), said its investigation found evidence the chemical produced cancer in lab animals it tested.
The findings were strongly challenged by Monsanto which cited earlier studies by the US Environmental Protection Agency that claimed the chemical is safe.
The study by 60 Millions de Consommateurs also saw trace amounts of potentially toxic substances discovered in Always sanitary pads and Tampax tampons. Manufacturer Procter & Gamble insisted its products had been "proven to be harmless", AFP reported.
Nett and o.b. tampons were also listed in the report as containing dioxins. A spokesman for manufacturer Johnson & Johnson said the company uses "only materials respecting all the safety criteria" in its products.