Oscars 2015 preview: Birdman beats Boyhood at Independent Spirit awards
Michael Keaton and Julianne Moore scoop awards, but who will land the Oscars?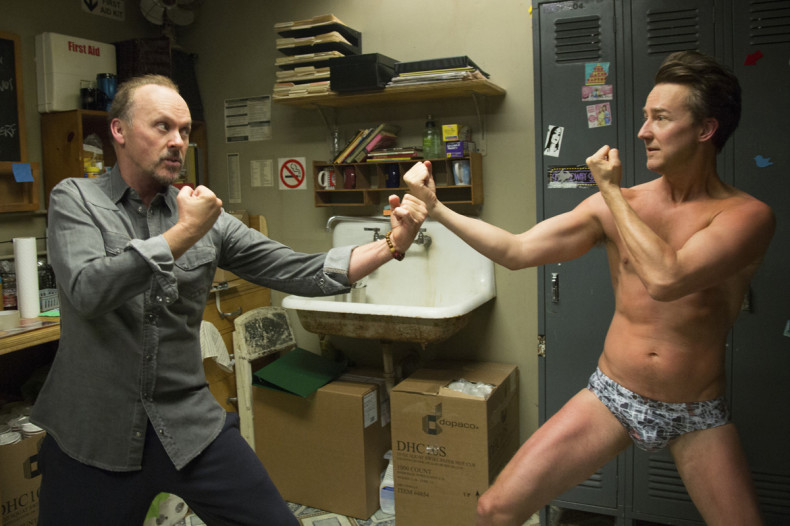 Alejandro G Inarritu's satire on celebrity, Birdman (or, The Unexpected Virtue of Ignorance), has beaten Boyhood to a top film award announced in Los Angeles.
The Independent Spirit awards, handed out by Film Independent, announced its own winners just hours ahead of the 87th Academy Award ceremony to be held in LA tonight.
Despite being held in a tent on Santa Monica beach rather than Hollywood's Dolby Theatre, the Spirit Awards – given to independent, low-budget movies – are a good indicator of who will scoop the more prestigious Oscars.
As well as winning the Best Film award, Birdman also won awards for Best Actor (Michael Keaton) and Cinematography (Emmanuel Lubezki). Boyhood won best director (Richard Linklater) and Best Supporting Female (Patricia Arquette).
Boyhood won the Best Director award for Richard Linklater, and Best Supporting Female Patricia Arquette.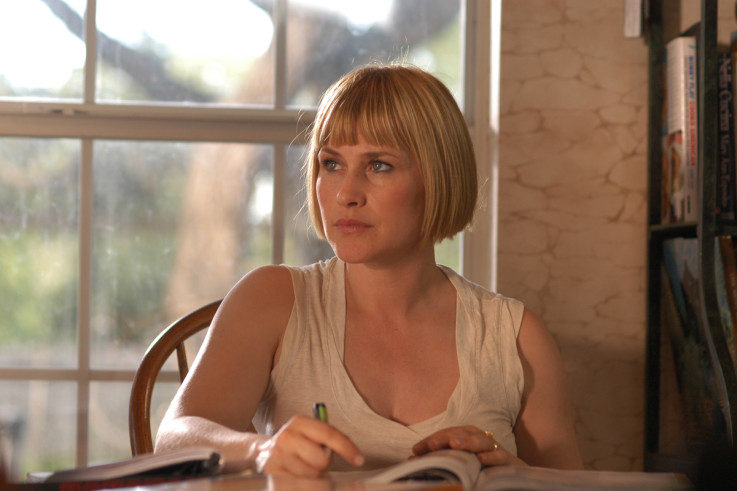 Patricia Arquette in Boyhood
IFC Films
Arquette, who is also expected to land an Oscar for her role in Boyhood, said making the film over 12 years had been a unique experience for everyone concerned.
"People buried their parents, got married, divorced and had babies," she said. "It was an enormous commitment of time."
Oscar favourite Julianne Moore won in the best actress category for her portrayal of a woman with early onset Alzheimer's in Still Alice. "We made the movie in 23 days for $4m," said Moore. "I brought my own bras and food."
"We made the movie in 23 days for $4m," said Moore. "I brought my own bras and food."
Having already collected a Bafta for his role as a bullying drum coach in Whiplash, JK Simmons won another best supporting male award.
Despite high-quality competitors including Edward Norton for Birdman, failure for Simmons to scoop an award this evening would probably be one of the biggest surprises in the history of the Academy Awards.
Birdman is hotly-tipped to win Best Picture in this evening's ceremony, along with Best Director. However, Eddie Redmayne is expected to beat Keaton to Best Actor for his portrayal of Stephen Hawking in The Theory of Everything.