Oscars 2016: BET asks Stacey Dash to repay The Game salary after saying TV channel should be scrapped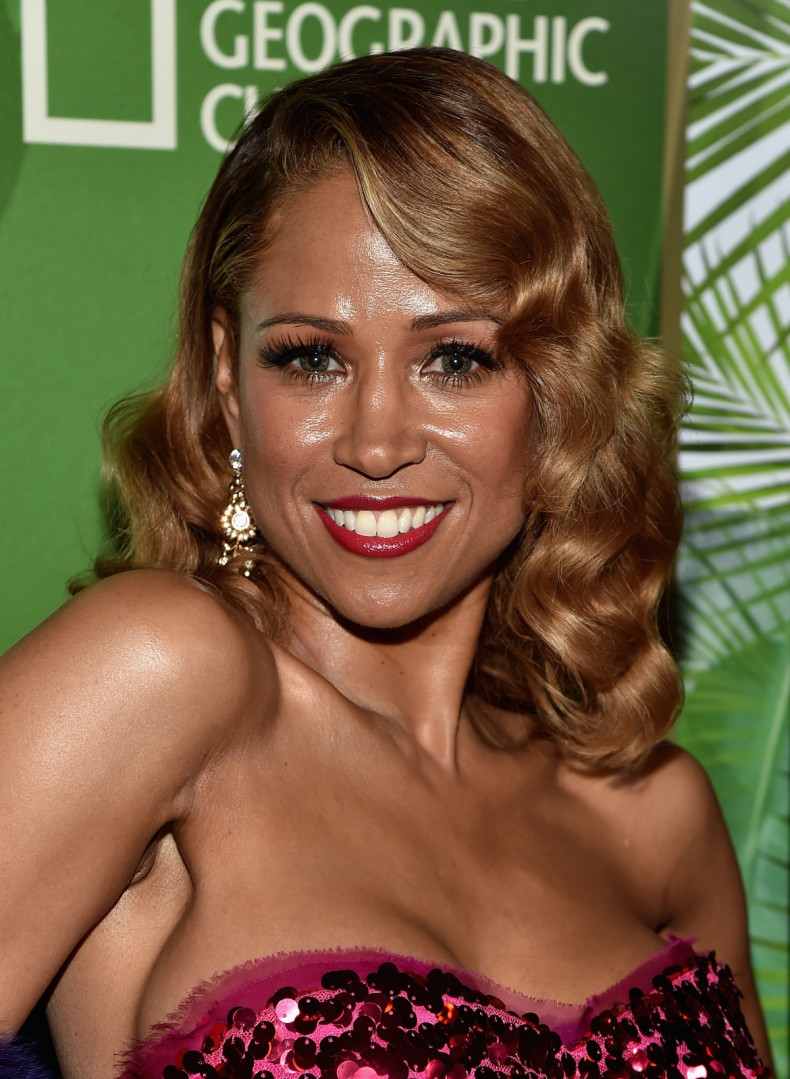 Outspoken Fox News correspondent and actress Stacey Dash has sparked outrage after wading into the Oscars 2016 race discrimination row. The Clueless star believes Black History Month should be scrapped, along with the BET channel. However, the TV network have slammed her comments.
During her appearance on Fox & Friends on 20 January, Dash, 49, addressed the Hollywood boycott against the Academy Awards after several black actors were seemingly snubbed from the nominations list. Speaking with host Steve Doocy, Dash said: "We have to make up our minds. Either we want to have segregation or integration.
"And if we don't want segregation, then we need to get rid of channels like BET and the BET Awards and the [NAACP] Image Awards where you're only awarded if you're black. If it were the other way around, we would be up in arms. It's a double standard. Just like there shouldn't be a Black History Month. You know? We're Americans. Period. That's it."
Who was snubbed from the Oscars 2016 nominations?
Michael B. Jordan – Creed
Straight Outta Compton cast and director F. Gary Gray
Will Smith – Concussion
Idris Elba – Beasts Of No Nation
Ironically, Dash starred in The Game, one of the BET channel's staple TV series, playing the character Camille Rose between 2009 and 2011. Calling the actress out over the apparent hypocrisy, the channel wrote on Instagram: "Soooooo @REALStaceyDash can we get our check back... or nah? #Remember #YouWereOnTheGame #AndWeDontMeanTheRapper."
Stephen Hill, vice president of BET, also hit out at Dash's comments, tweeting: "Aww dang. I loved you in "Clueless". I had no idea that you actually were." Despite the intense backlash, the actress later reiterated her views on her blog, writing: "I don't need a special month or special channel. What's sad is that these insidious things only keep us segregated and invoke false narratives."
Several figures in Hollywood have announced they are boycotting the Oscars 2016, set to take place on 28 February 2016, with Jada Pinkett Smith, Spike Lee and Al Sharpton distancing themselves from the awards while George Clooney, David Oyelowo and Lupita Nyong'o are among those who have openly criticised the Academy. Pressure is now mounting for comedian Chris Rock to drop out of hosting the awards ceremony with Tyrese Gibson and 50 Cent urging him to do so.
Watch Stacey Dash talk about the Oscars 2016 on Fox & Friends: