Ottawa Shooting: Mother of Muslim Convert Michael Zehaf-Bibeau Says She is Not Crying For Her Son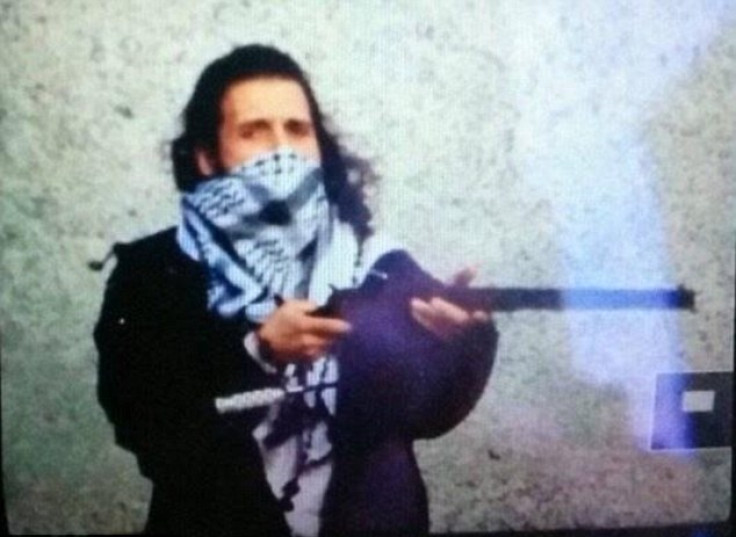 Susan Bibeau, the mother of the Muslim convert Michael Zehaf-Bibeau, who was shot down inside the Canadian Parliament in Ottawa on Wednesday (22 October) issued an apology on Thursday.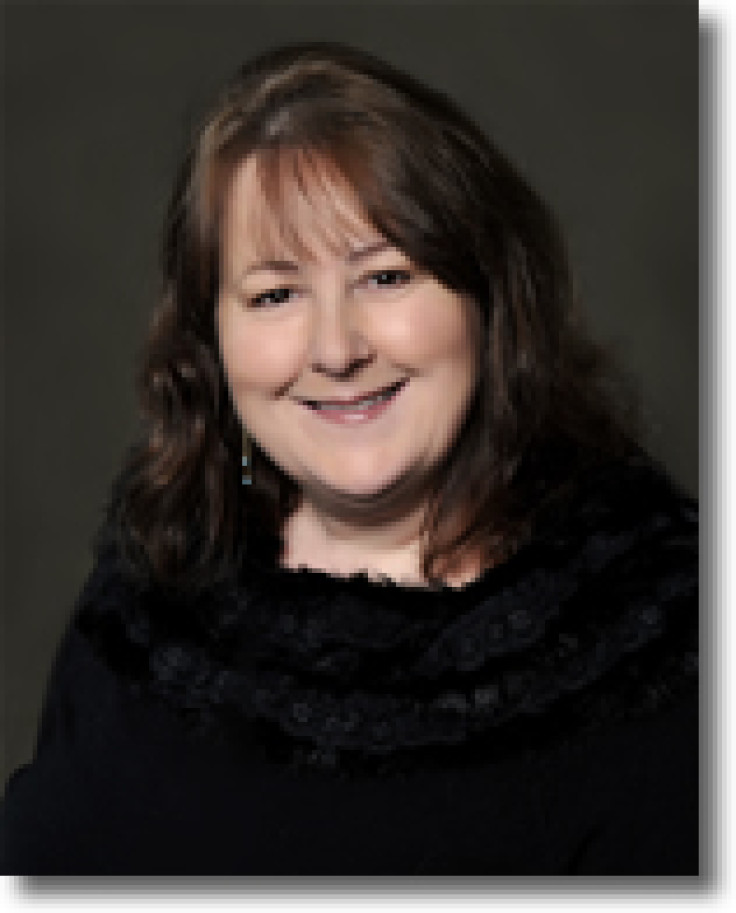 Susan Bibeau, the mother of the gunman who killed the Canadian soldier in Ottawa.
Immigration and Refugee Board of Canada
"Can you ever explain something like this? We are sorry. If I'm crying it's for the people, not for my son. I am mad at my son. I, his mother, spoke with him last week over lunch, I had not seen him for over five years before that. So I have very little insight to offer," said Susan on Thursday.
She further added that her son seemed lost, "and did not fit in".
Susan, who is a senior immigration officer in Canada, says she doesn't know what to say to the families of those who have been affected by the attack.
Michael Zehaf-Bibeau, 32, shot 25-year-old Canadian soldier, Cpl Nathan Cirillo, at Ottawa's War Memorial on Wednesday, before moving towards the Parliament House, where he was shot down.
Born Michael Joseph Hall, he had engaged with the law several times in the past. He had pleaded guilty to robbery in 2011 and he was arrested in 2004 over drug-related offences.
Michael was also barred from exiting the country after being labeled as a "high risk traveller" by Canadian authorities.
David Bathurst, a fellow Muslim convert who was introduced to Michael three years ago, said the attacker had often displayed "disturbing" traits due to which he was once asked to leave a British Columbia town mosque, Masjid Al Salaam, where he had been a member.
"I think he must have been mentally ill. We were having a conversation in a kitchen, and I don't know how he worded it: He said the devil is after him. He seemed unstable," said Bathurst, reported the Canadian Globe and Mail newspaper.
Bathurst said Michael often spoke at length about devil and demons, and he was driven towards fundamentalism through the Internet.
Canadian authorities have said that investigations have revealed that Michael acted alone.
Less than 24 hours after the attack when the Canadian Prime Minister Stephen Harper was laying a wreath for the dead soldier on Thursday, police arrested a man on gunpoint for "disturbing the crime scene".
"He crossed the tape. We told him not to. He didn't listen," said a police officer from the Ottawa police.
Fears of lone wolf Isis-style attacks have been heightened in Canada after a second uniformed official was killed in three days.
Earlier, on Monday (20 October), a Muslim convert ran over two soldiers in a Quebec parking lot. One soldier died and another was injured in the incident before police shot the attacker.
© Copyright IBTimes 2023. All rights reserved.