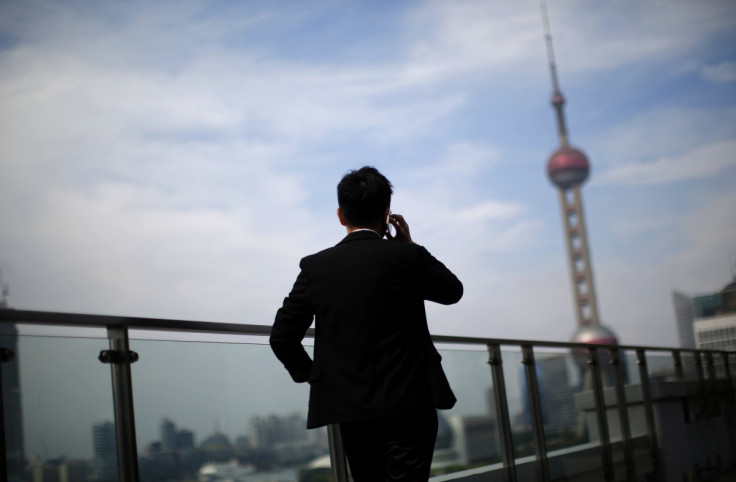 Chinese smartphone manufacturer Oukitel has claimed that its latest handset has a battery life of 10-15 days "under normal usage" and can be used to power other devices. Oukitel K10000 comes with a 10,000mAh battery, which in size is 10 times bigger than the battery of the iPhone 6s and can hold almost six times more power.
According to Oukitel, it takes about three-and-half hours to charge completely. The device comes with a "super smart standby" mode and "intelligent power consumption management" and according to Oukitel it is the "world's largest battery capacity smartphone".
Oukitel K10000 specifications
Oukitel K10000 is powered by a quad-core 1GHz MediaTek processor, supported by 2GB RAM. It runs Android 5.1 Lollipop. The device has a 5.5in screen with 720 pixel resolution, 8MP rear camera and a 2MP front camera. The phone comes with 16GB of internal storage and supports microSD cards up to 32GB. Despite the large size of the battery and the phone's display, the device weighs just 184 grams. It measures 77mm by 143mm with 9mm thickness.
The smartphone manufacturer said it has used a steel body for the handset and gave it a hexagonal edge to make it "better looking" and "drop resistant". The Oukitel K10000 costs $240 (£158) and would start shipping to the UK on 21 January.
Apple's pursuit of longer battery life
Apple is looking to give its phones a longer battery life. In March, it submitted a patent application for a hydrogen fuel cell. The US Patent and Trademark Office published it on 3 September. The technology could power next generation iPhones for a week per charge.
The patent explains a system of fuel cell stack, cartridge systems and several connectors. It says the system would convert fuel into electrical power. For the fuel cell system, Apple would be looking at a range of possible fuel from lithium hydride to water mix to liquid hydrogen.