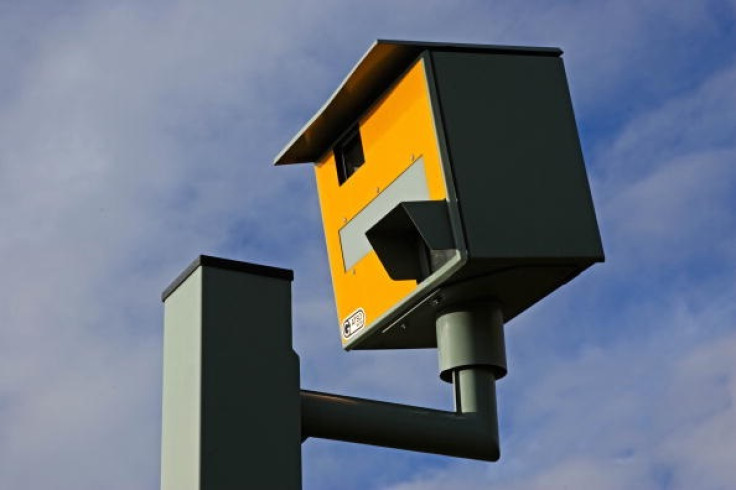 Over 2,000 motorists have been found speeding more than 100mph in a year, police have said. The figures, obtained from the UK's police, also show 43 of the motorists were stopped by the police at speeds of at least 130mph.
The data was collected from 42 of the 45 forces after a Freedom of Information request was filed by BBC Radio Five. Police in Greater Manchester, Kent and Thames Valley have not revealed their figures. All the information is for the financial year 2014-15. In total, 2,169 traffic reports were filed by the UK police against offenders.
Among the speeding motorists, a footballer was caught driving at the highest speed of 156mph – twice the speed limit – racing on the A1(M) in Cambridgeshire. The driver of the BMW M4 Coupe was handed a six-month driving ban and a fine of £1,400.
The offences were recorded by speed cameras or police radars. It was also found that the Cambridgeshire police stopped more drivers crossing 100mph than any other force in the UK.
A spokesperson for the force told Cambridge News: "Driving at speeds in excess of 100mph is totally unacceptable. Speed limits are put in place for a reason, and that reason is to keep people safe on our roads and ultimately prevent serious injury or even death. Our road policing officers actively target those who think breaking the speed limits is acceptable, and those caught face severe penalties."