Oxfam Warns of Child Poverty Crisis in UK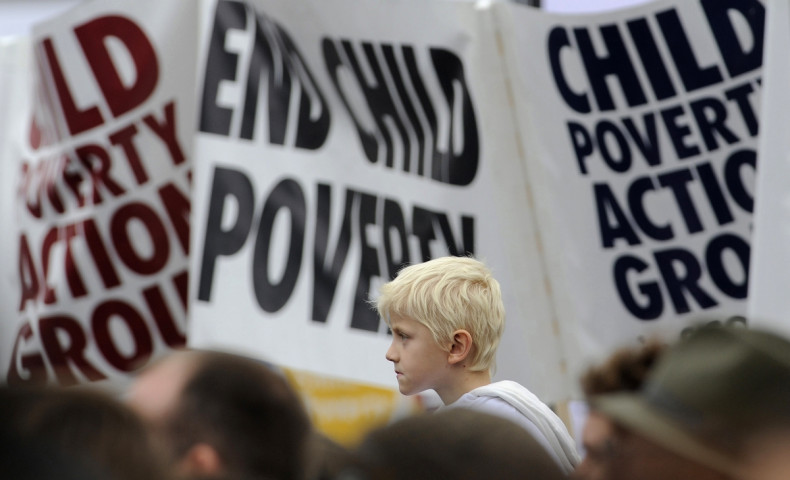 New research by Oxfam has shown the extent and rise in the numbers of British children living in poverty.
Around 3.5 million young people currently live in poverty in the UK, and experts believe this will rise to 5 million by 2020.
A study by Oxfam, to be released on Monday, reveals that 20 million meals have been handed out in food banks across the UK as parents struggle to fed their children. Around 300,000 families now depend on food banks for survival.
Medical experts recently wrote an open letter to David Cameron condemning the rise in food poverty, saying families "are not earning enough money to meet their most basic nutritional needs" and that "the welfare system is increasingly failing to provide a robust line of defence against hunger".
The British Medical Journal has revealed how malnutrition in England has almost doubled in five years. "This has all the signs of a public health emergency that could go unrecognised until it is too late. Malnutrition in children is particularly worrying because exposures during sensitive periods can have lifelong effects."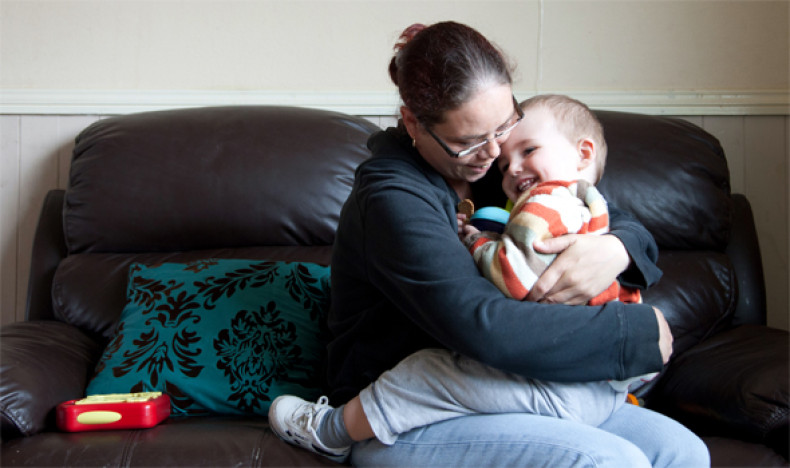 A Mirror report reveals that desperate mothers are turning to prostitution to feed their families.
One mother told the Mirror that she became a sex worker to pay the bills. "There's been times when we've been so skint I've sneaked clients upstairs while the girls watch TV in the living room... I'm telling my story so people know how bad things can get for families.
"I'm not alone. I know other mums who have been pushed into this as well."
Save the Children chief executive Justin Forsyth told the Guardian: "Our political class is sleepwalking towards the highest levels of child poverty since records began while promising to eradicate it completely."
The UK is the seventh richest country in the world – however, government spending cuts, along with the rising cost of living, are hitting those at the bottom hardest. One in six parents have gone without food so they could put food on the table for their families.