Oxford student who avoided jail after stabbing boyfriend launches fight against suspended sentence
Lavinia Woodward launches appeal against 10-month suspended prison sentence for stabbing boyfriend.
Judge believed jail term would damage her career.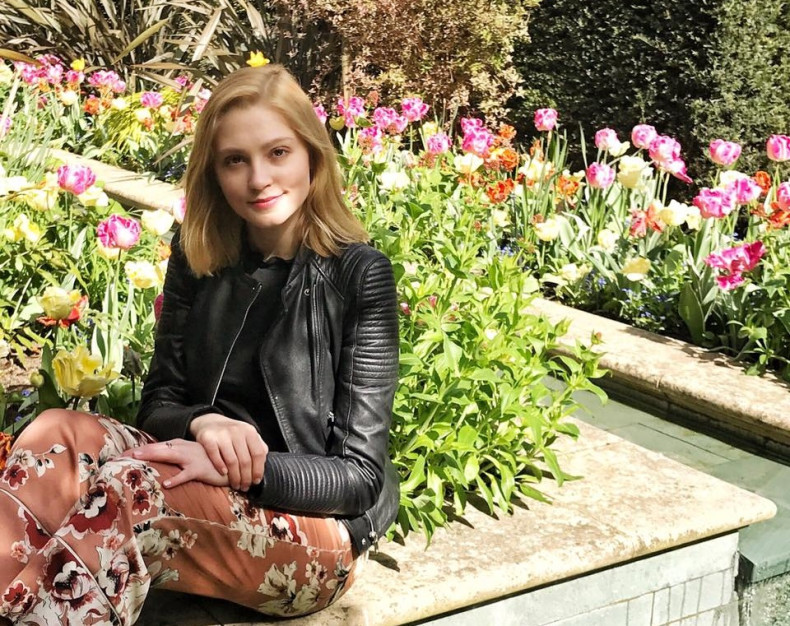 An Oxford University student who was spared jail after admitting stabbing her boyfriend in a drunken attack is now appealing against her suspended sentence.
Lavinia Woodward was handed a 10-month suspended prison sentence after she admitted to unlawfully wounding her then partner by attacking him with a bread knife in December 2016.
Explaining his reasoning, Ian Pringle QC said a custodial sentence would be "too severe" as it would affect her chances of becoming a heart surgeon.
Pringle also said other factors included that she had no prior convictions, her "immaturity" and that sending her to prison would damage her chances of recovering from alcohol and drug dependence.
The case caused outrage about inequity in the justice system, with critics suggesting the same logic would not have applied had the defendant been a minority or from a poor background.
Mark Brooks, chair of the domestic abuse charity Mankind Initiative, added that if the genders were resolved, many would expect a man who committed this type of crime "to go to prison, and rightly so".
Woodward, 24, has now applied for permission to take her case to the court of appeal to have her suspended sentence revoked. A judge will now review her application before deciding whether she can go ahead with the appeal.
Pringle was investigated three times by the Judicial Conduct Investigations Office (JCIO) after receiving complaints about the suspended sentence, but all were rejected.
Upon sentencing at Oxford Crown Court on 25 September, Pringle said there were many "mitigating circumstances" that resulted in Woodward receiving a suspended sentence.
He added: "Most significantly... you have demonstrated over the last nine months that you are determined to rid yourself of your alcohol and drug addiction and have undergone extensive treatment including counselling to address the many issues that you face."