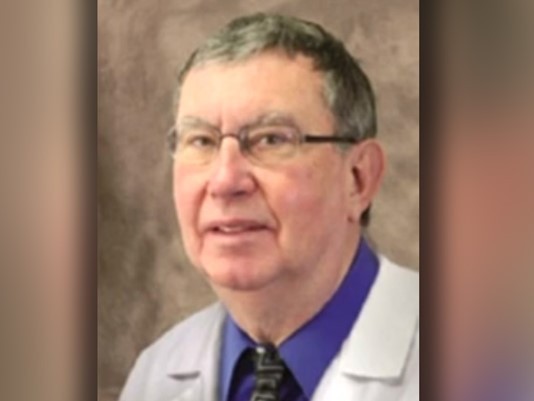 A paediatrician from the New York area took photos of the genitals of children he claimed was for his own research, police have revealed.
Dr David Blasczak faces child sex charges after he told Homeland Security officers who raided his Newark village home on Thursday (18 January) that the pictures were part of his independent research into child sex abuse.
The doctor told officers he paid the parents of his patients on eight different occasions to photograph their children's genitals, said US Attorney James P. Kennedy in a press conference.
Detectives also found thousands of images of child pornography on a laptop and camera at his home, as well as several videos.
Blasczak, 69, admitted downloading child pornography from an online site associated with underage porn, paying $100 (£72, €82) per file.
The authorities said the doctor had downloaded porn onto his computer devices on 10 separate occasions.
The doctor also admitted to "sexually abusive behaviour" with his daughter's friends during sleepovers, said Kennedy. Detectives believe there could be more victims.
The US Attorney added: "The Hippocratic Oath is to do no harm. Obviously allegations like this, people with access, because of their position, to children are especially disturbing. So we implore the public, to ask them that they come forward with any information that they might have."
The doctor had worked at the Clyde Family Health Center in upstate New York.
However the clinic said: "Effective immediately, Dr David Blasczak's medical staff privileges have been suspended. We are cooperating fully with the Department of Homeland Security on their investigation."
Blasczak made an initial appearance in court on Thursday where he was charged with the receipt and possession of child pornography.
His case was adjourned until next week. Detectives said their investigation was ongoing. Blasczak could face up to 20 years in prison and a $1m fine, if convicted.