Paedophile filmed girl performing sex act on her brother for explicit viral video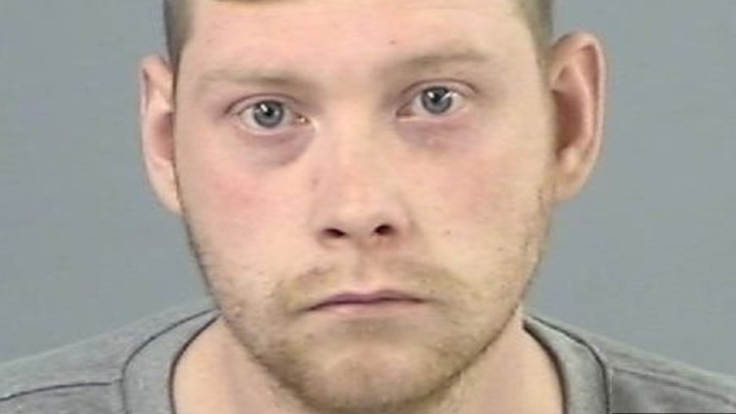 KEY POINTS
Daniel Norton met a girl online and tricked her into sending him pictures.
He used a topless photo to trick her into doing ever more degrading things.
Eventually, he made her perform an explicit act on her brother.
A paedophile who tricked a teenage girl into performing a sex act on her much younger brother for a viral video that caused her family to move houses has been jailed for 12 years.
Daniel Borton, 26, met the girl on a dating website and persuaded her to send him a topless photo which he then used to pressure her into ever more degrading acts.
He pretended he was related to a policeman and that the girl would be taken away from her family if the photo ever leaked.
When the Hampshire schoolgirl blocked him online he then phoned her posing as a police officer to threaten her.
After demanding a series of more explicit sexual images he then, in the words of the judge, "plumbed the depths of depravity".
He made her perform an incestual sex act on her little brother, and then shared the footage "for the world to see".
The video was viewed up and down the country after going viral on social media platforms.
Police in several forces including Northamptonshire, Bristol and Brighton issued warnings about the disturbing footage.
Norton, of Cheadle, Stockport, has been jailed for 12 years at Southampton Crown Court. He was also found to be in possession of pornography featuring animals and children.
Judge Gary Burrell QC said his actions had left the victims and their family "completely devastated".
The siblings' classmates saw the photo and bullied the pair repeatedly as a result. The children have had to change schools while the family has had to move houses.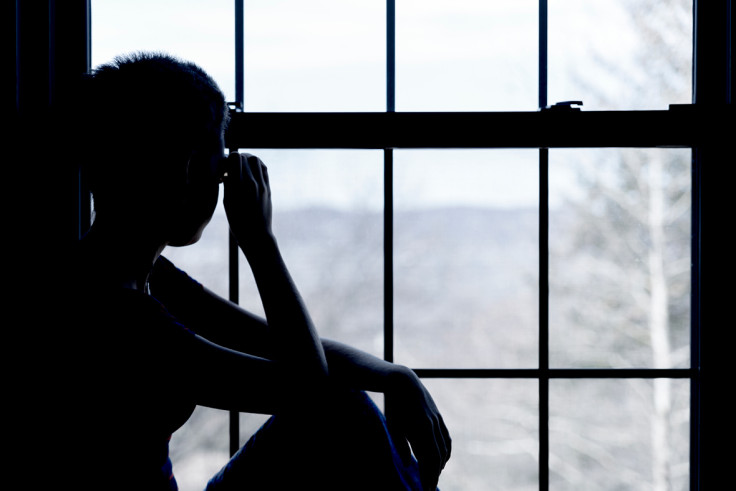 Sentencing, judge Burrell said: "You made her film the act and then you put the film out so that it came on to the internet for the world to see.
"One only hopes that little boy doesn't remember anything when he grows up, the little girl certainly will.
"The effect on this family has been nothing short of devastating, the children have been upset, the parents have been upset, the children have been made fun of and bullied," he added, as reported by AOL.
"As a result the family have had to move the children to another school and move the entire family to another home because of the problems."
He continued: "The father described the effects on the family as being utterly devastating and the whole family has been at a loss at how to deal with it and that has been down to you because you wanted to gratify your own sexual desires."
Norton pleaded guilty to three counts of making a child engage in sexual activity, three counts of making indecent photographs of a child, one count of distributing an indecent photograph of a child and possessing extreme pornography of children with animals.