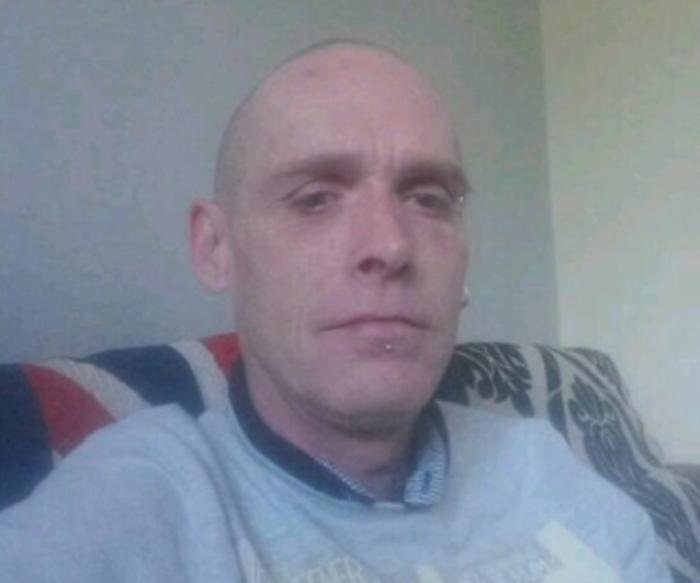 A paedophile has been jailed for child sex offences for the second time in a year after being ensnared by an online vigilante group.
Wayne Chester was sentenced to 21 months in prison at Durham Crown Court after he admitted to arranging to meet an underage girl for sex.
Chester, from Salford but now of Bishop Auckland, believed he was talking to a 14-year-old girl called Amelia while exchanging a series of sexually explicit messages, but he was in fact talking to a member of the Guardians of the North — a vigilante group who pose as underage girls to trap paedophiles.
During these conversations with 'Amelia' Chester repeatedly remarked how he "liked younger girls", and sent pictures of his genitalia. He eventually arranged to meet up with somebody he believed was an underage girl in Bishop Auckland but was instead was met by waiting police officers.
During his arrest, police found condoms in Chester's back pocket which he was intending to use during sex with the teenager.
Chester initially denied all knowledge of the online chats, but later pleaded guilty to two counts of attempting to incite a girl to engage in sexual activity and one count of attempting to meet a child following sexual grooming at Durham Crown Court.
The 43-year-old was previously sentenced to 22 weeks in prison after falling for a similar sting while talking to another underage girl named 'Phoebe' who had actually been police officers posing as a child.
A spokesperson for Guardians of the North said: "This man had been speaking to several of our decoy accounts between the ages of 14 and 15 asking for sex and sexual activities.
"He had arranged to meet up with one of our 14-year-old decoys near his address in Bishop Auckland but when he arrived at the meeting place our team were waiting and confronted him, police were already on standby so when we confronted him the police were there.
"Seconds later, he was arrested and searched at the roadside where the police found condoms in his back pocket as his intentions were to take the '14-year-old girl' somewhere to have sex."