Police in Pennsylvania have arrested an alleged paedophile ring that is accused of sexually abusing a boy at so-called "furry" parties where men dressed up as animals. It is alleged that four men abused the boy "over a seven or eight-year period" before he was rescued, aged 14, last year.
Police claim that the boy was taken to the parties where he would be dressed in a "Tony the Tiger" costume and abused by the men.
Prosecutors outlined allegations against suspects Kenneth Fenske, 57, Jeffrey Harvey, 40, David Parker, 38, and Craig Knox, 35, who are believed to have abused the boy. Another man, Stephen Taylor, 27, is accused of other crimes not linked to the alleged victim.
One of the men charged with raping the boy is Fenske, who would allegedly dress up as a red fox named "Lupine". Philly.com reported he would wear a fox costume with "full long sleeves and pants [trousers], a zipper in the back, paw gloves and a fox head with pointy ears".
It is alleged that during the parties, Fenske would take the boy upstairs and raped him on three or four occasions. Authorities fear there may be additional victims.
An undercover sting led to Harvey being arrested in June last year. An officer reportedly posed as a 13-year-old child and lured Harvey to a meeting where he thought he was meeting a child for sex.
It was then that Harvey implicated Parker on child abuse allegations and a search of Harvey's phone revealed allegedly explicit text messages concerning underage boys. The paedophile ring then began to unravel.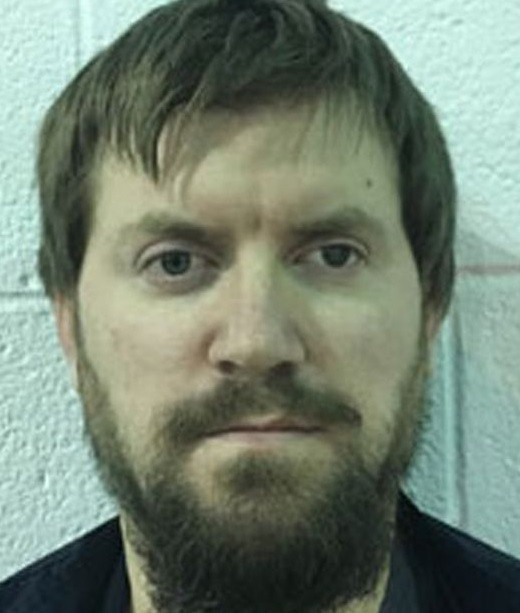 Parker allegedly confessed to abusing the boy when he was aged just two or three. Harvey also told police that Knox was involved in the abuse, an affidavit stated. Court papers say that Knox had a Rottweiler costume at home and nine Rottweiler dogs and admitted to having a sexual attraction to young boys and dogs.
Attorney General Josh Shapiro said in a statement: "This is a horrendous case. It is deeply disturbing to me not only as Attorney General of Pennsylvania, but as a father of young children. We care about this victim and all victims of sexual abuse."
His office added: "Furries are people who dress up as animals and identify as the chosen animal. For some, although not all, being a furry is a sexual fetish."
District Attorney Matt Weintraub told the Philly.com website: "You think you've heard it all in this job, but you never have. It sickens me. It escapes the imagination.
"That these despicable fantasies would be borne out on this poor young victim makes the crimes against this child all the more heinous."
The alleged victim is now safe in foster care and receiving therapy.
List of charges:
Fenske has been charged with rape of a child, involuntary deviate sexual intercourse with a child, and unlawful contact with a minor.
Parker is charged with child rape and possession of child pornography.
Harvey has been charged with unlawful contact with a minor, criminal use of a cell phone, involuntary deviate sexual intercourse and statutory sexual assault.
Knox was charged with child rape and Taylor, Knox's roommate, was charged with bestiality and animal abuse. He was not charged with abusing the boy.