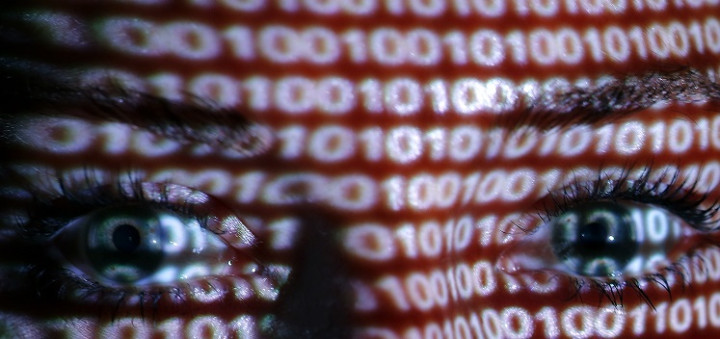 Police can only target the most dangerous abusers among the 50,000 who have viewed child abuse images.
Some paedophiles found in possession of child abuse photos will escape prosecution, says Kevin Bristow, the head of the National Crime Agency.
Due to the high volume of people looking at child abuse images, it was "not realistic" to expect all of them to face prosecution, said Bristow, the NCA director general.
"Our responsibility is to focus on the greatest risk and tackle those people," he added.
During a recent operation focusing on people who accessed child abuse images on the internet, 660 arrests were made.
According to a BBC report, up to 30,000 individuals were identified during the investigation.
Jon Brown from the Child Exploitation and Online Protection Centre (Ceop) - part of the NCA - estimated that 50,000 people in the UK are involved in downloading and sharing images of child abuse.
However, campaigners believe there is a link between accessing abuse images and "contact offending". A Ceop report conducted in 2012 found "compelling evidence" that people accessing and looking at child abuse images should be considered a risk to children.
"If there are 50,000 people involved in this particularly horrible type of criminality, I don't believe all 50,000 will end up in the criminal justice system," Bristow said at a briefing for journalists.
"It's uncomfortable but we're going to work through it in a logical way, target the most risky first."
He said there would be a "range of interventions" which for some of the offenders could fall short of them "standing in a court".
NCA deputy director general Phil Gormley said: "Not every viewer will go on to be a contact abuser.
"We need to confront some really unpleasant and horrible truths about human nature."
Bristow issued an apology last week after the NCA delayed acting on information about 2,345 potential British abusers that emerged during an operation by Canadian police.
They included information about two senior teachers who used their positions to secretly film children and a paediatrician who continued to sexually assault children due to a delay of over a year before he was arrested.