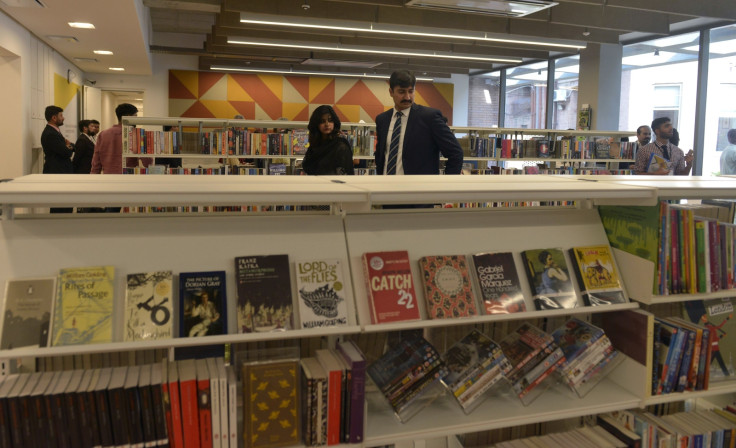 The British Council library in Pakistan's Karachi, which got closed after the 9/11 attacks, reopened on Thursday (21 July) after 15 years with a new avatar. However, general public will be allowed to get the access of the library from next month (August) only.
The council has also announced the launch of a digital library, which will be launched on Saturday (23 July).
"This historic moment has come after [a void of] 15 years. The culture of Sindh dates back to the time of Indus Civilisation and today we plan to preserve that heritage," Pakistan's Sindh Governor, Ishratul Ebad Khan, was quoted as saying by the Express Tribune after inaugurating the library.
He also added that the library "will prove to be a vibrant cultural hub for the people of the two countries [Pakistan and UK]."
The purpose of the library is to serve "the brightest of the bright minds in the country," British Council country director Jim Booth said and added: "When 9/11 happened, in its aftermath it was a bad decision to close down the library. [However, as of today] We need to see how to appeal and attract the young people to this library. It's just not a place of books but a place where we can all be creative."
According to reports, the new library is coming up with a new theme in which it is blending fundamentals of a traditional library with a touch of culture and technology. The library will work as a single stop portal for users by providing subscriptions to newspapers and magazines from across the world, privilege to choose from thousands of volumes from varied genres, access to digital books as well as online academic sources and articles, and it will also offer electronic checkouts for borrowed books.
The Council has also built an auditorium with modern technological facilities and has named it after Ismat Chughtai — an eminent Indian writer in Urdu, well known for her strong spirit and a fierce feminist ideology.